A coalition of Sacramento County groups will hold a press conference on November 14th prior to the Sacramento Transportation Authority's (STA) Board meeting. Next Thursday the STA Board will begin deliberations on an expenditure plan for the allocation of Measure B sales tax funds. These resources will have a substantial impact upon the future livability of the region and our participation in effort to impact global climate change.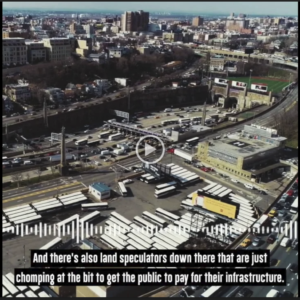 View David's message urging Sacramento residents to get a message to STA.
As the expenditure plan is developed over the next several weeks, we must empower our STA Board member friends to accomplish an expenditure plan that is consistent with our vision for a healthy future for our region with an innovative transportation system that serves all Sacramento County residents.
For more information and to RSVP for the event, visit the Sierra Club of Sacramento: https://act.sierraclub.org/events/details?formcampaignid=7013q000002BZmOAAW