Though we cannot be "together" at this time, we made the best of this holiday season by decorating the office and hosting our annual holiday party virtually!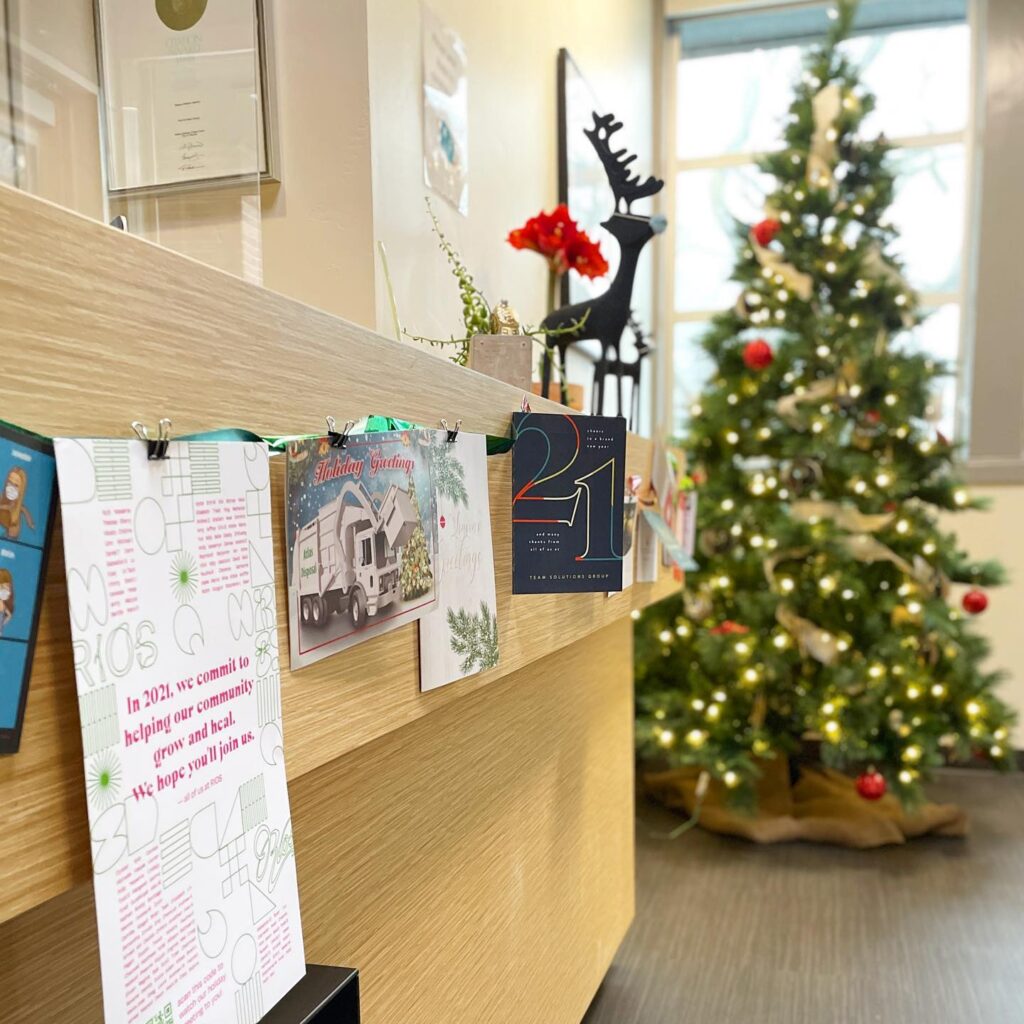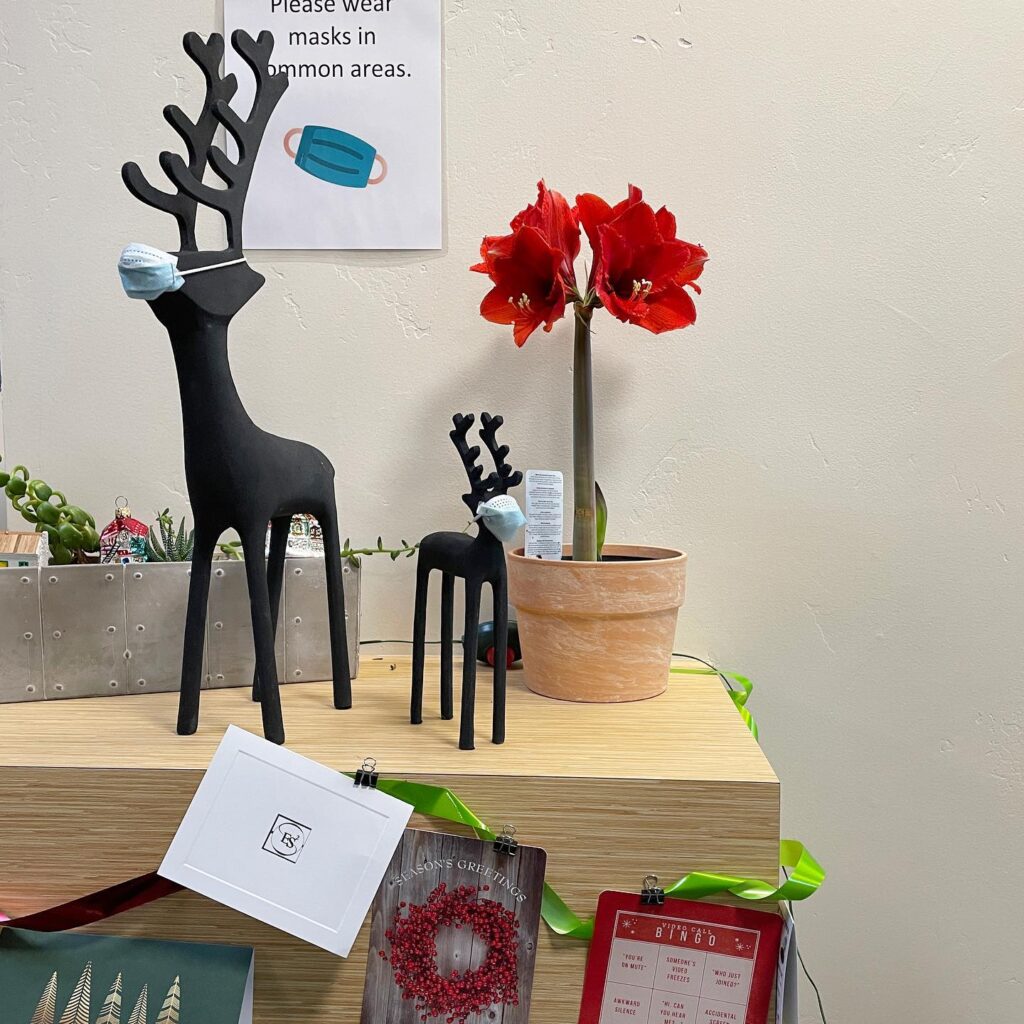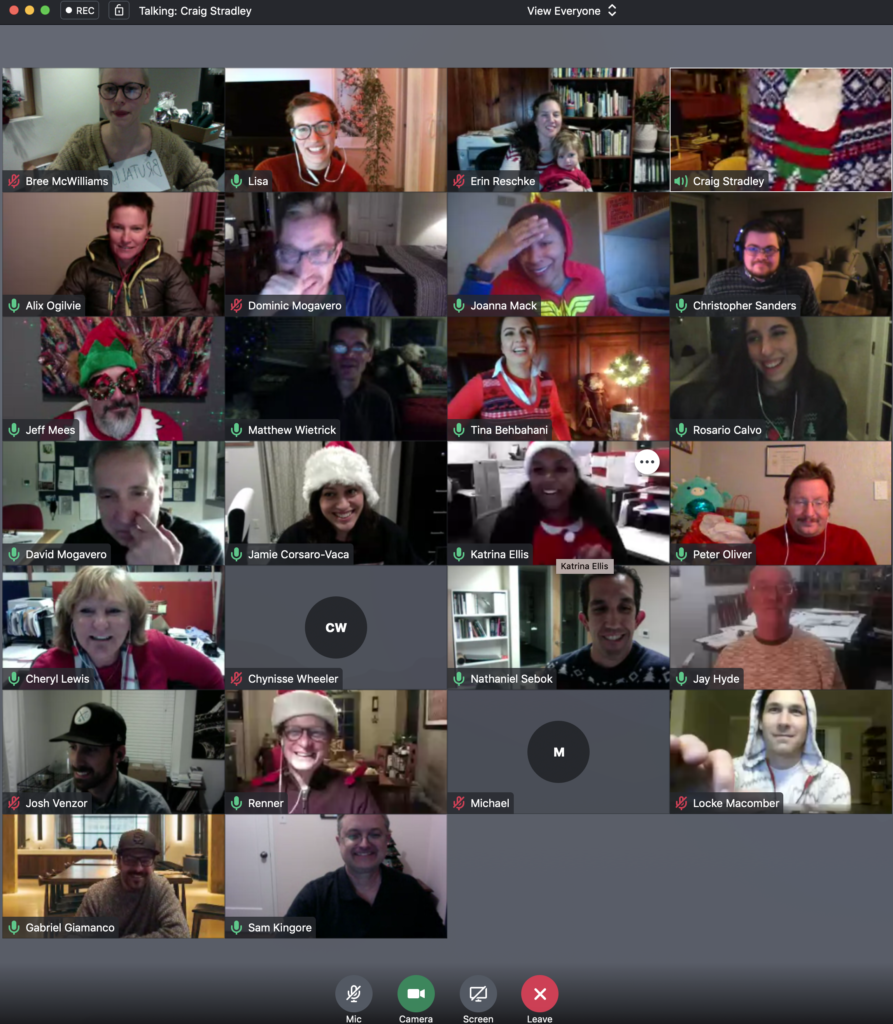 As this year winds down and comes to a close, we would like to thank everyone who made the last several months memorable.
Our clients, consultants, and coworkers have applied themselves diligently and creatively to make this year work, despite COVID19 turning the world upside down. We are grateful to you all.
Here's to the new year!