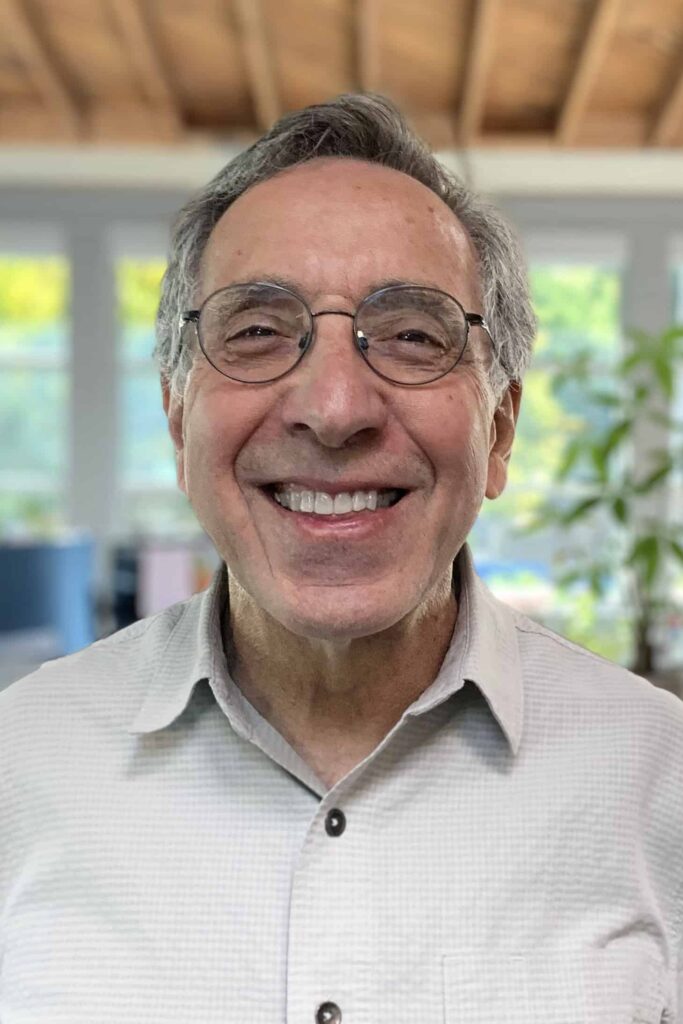 David Mogavero, Senior Principal
David Mogavero is the Senior Principal of Mogavero Architects. He began his career designing naturally heated and cooled buildings over thirty years ago. David's practice embraces the full range of progressive community design, such as high density mixed-use infill and holistic building systems, including daylighting, natural ventilation, passive heating and cooling, solar shading, water recycling, on-site energy generation and agriculture.
David's roles as developer and environmental advocate help him conceive projects that are economically viable and sensitive to the community and the environment.
Through his professional practice, writings and lectures, service as past president and board member of the Environmental Council of Sacramento and the Planning and Conservation League, and current board member of the Council of Infill Builders, David has promoted the widespread adoption of sustainable building and smart growth practices and policies.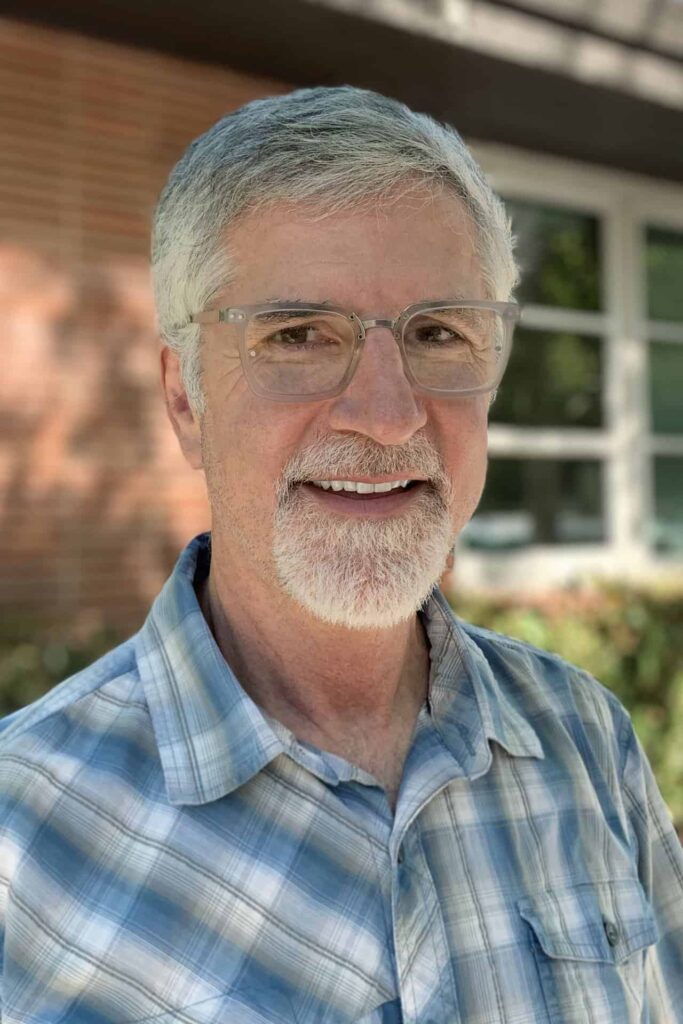 Craig Stradley, Principal
Mr. Craig Stradley, Director of Architecture and Principal at Mogavero Architects, brings more than 30 years of experience in design and urban planning to his work.
He has specialized in urban infill projects ranging from multi-family and student housing to complex retail and mixed-use developments.
Mr. Stradley enjoys working closely with clients to create projects that balance function and ef ciency with environmental and social concerns. He leads his team of designers with constant attention to the principles of humanistic environments and the creation of a unique sense of place for each and every project.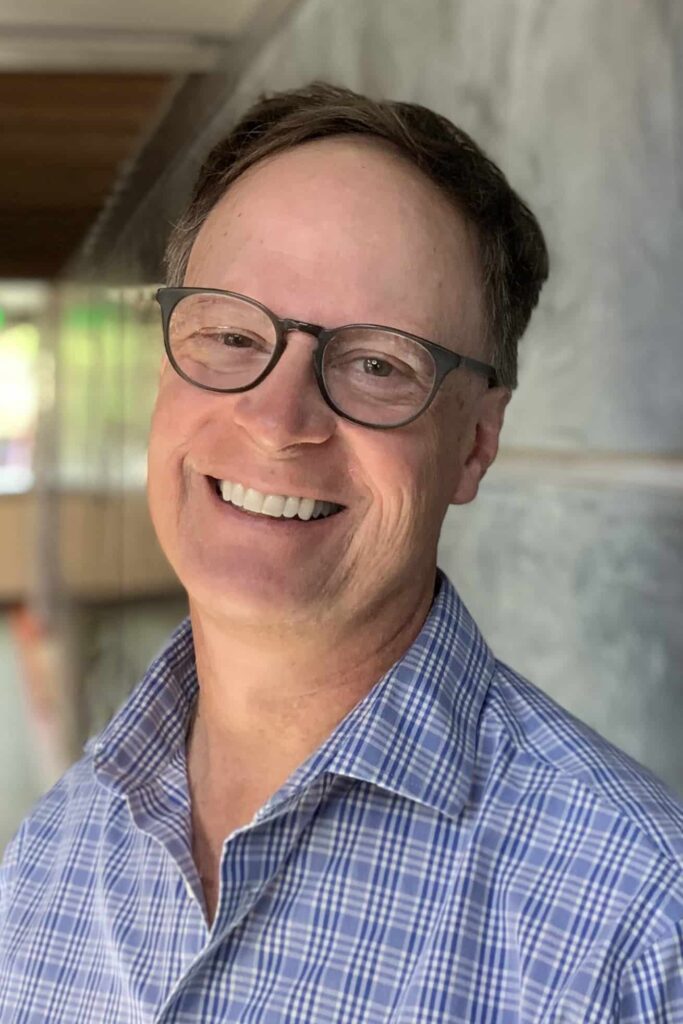 Renner Johnston, Principal
Renner became passionate about architecture while working in Europe and returned to the U.S. for a Masters in Architecture at the University of Oregon.
Joining Mogavero Architects in 1997, Renner shares the firm's long commitment to green sustainable design. As Principal, he has designed and managed projects including infill, affordable and market rate housing, mixed-use, urban design and large solar arrays.
Renner has also worked on several master planning projects including, the Mather Campus Vision plan, Grass Valley Workforce Housing plan and the Baechtel Charrette for the City of Willits.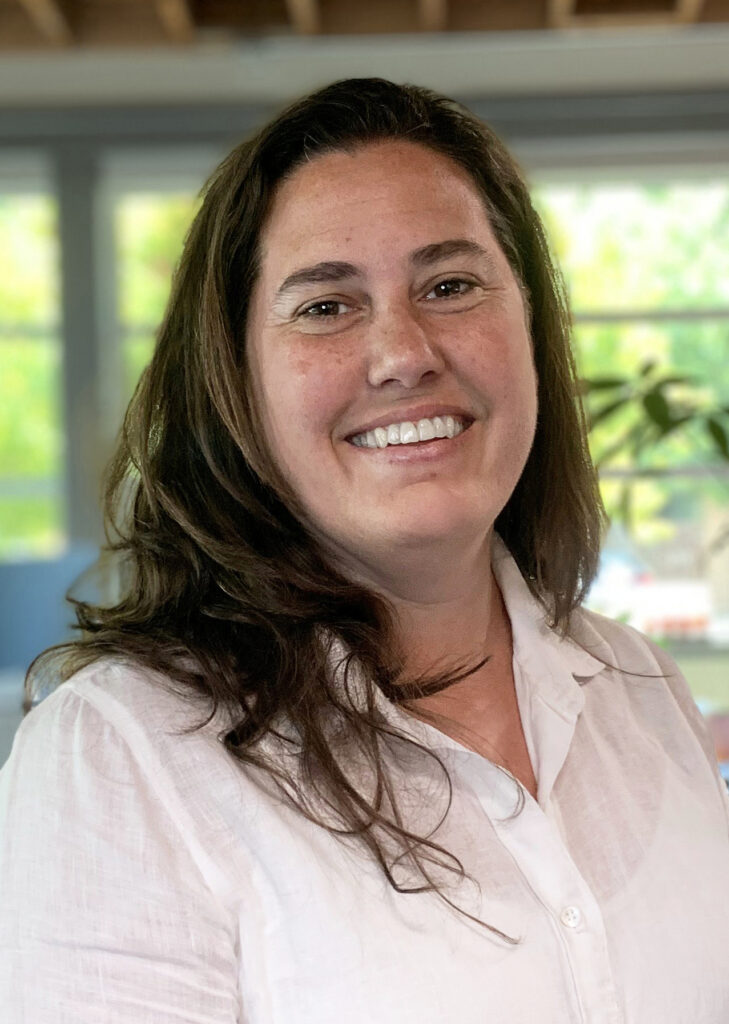 Cecilia Chouhy, Principal
Cecilia is a Principal at Mogavero Architects. With over 15 years of experience in affordable and mixed-use residential architecture, Cecilia is focused on design excellence, bringing new ideas and fresh perspectives to the firm's housing projects. Cecilia is committed to creating spaces that elicit joy often in spite of restricted project budgets and accelerated timelines. Creative design solutions include shaping light, which can make such a difference to residents. She remembers the dark patio houses common in her native country of Uruguay, and how she long imagined how much better they would look and feel if brightened. 
Within Mogavero, Cecilia runs the Project Management Forum, an open platform for discussions about best practices and troubleshooting project issues. In addition, she leads the office BIM Committee, which establishes and maintains office standards and design templates, in an effort to increase project quality and efficiency. With a strong belief in creating inclusive and equitable environments both within Mogavero and across the architecture industry, Cecilia is a mentor to junior staff and an advocate for women and diverse design professionals often promoting and encouraging their excellence, community engagement, and professional development.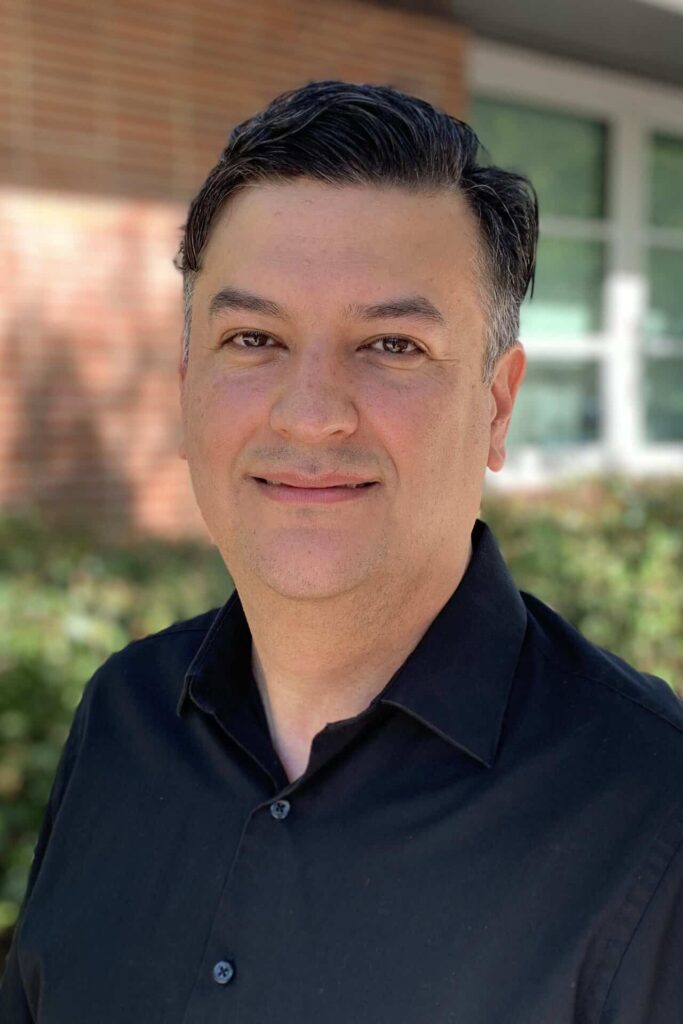 Cesar Medina, Principal
Cesar is Design Director and Principal at Mogavero Architects. With over 25 years of combined experience in residential architecture and design, Cesar has delivered exceptional housing projects throughout Northern California, including student housing at UC Davis, Sacramento State, and University of the Pacific. Originally from Mexico, Cesar has a high design sensibility that merges innovation, functionality, and empathy for the residents who call Mogavero projects "home."
As the firm's Design Director, he is responsible for ensuring a high level of quality design across all projects within the firm, with particular expertise in designing affordable, market-rate, and student housing. Cesar has a holistic approach to design, from big decisions early in the process down to the smallest details through construction. An advocate for people in need of housing, Cesar is dedicated to making housing more accessible for all, including for seniors, people with disabilities, and students. He is currently working on a SB169-funded, 400-bed student housing community at Ohlone College. He is passionate about making buildings that are dignified, well designed, and well integrated into the community. He finds great joy in having projects reach completion but also in seeing the communities they foster for years to come.