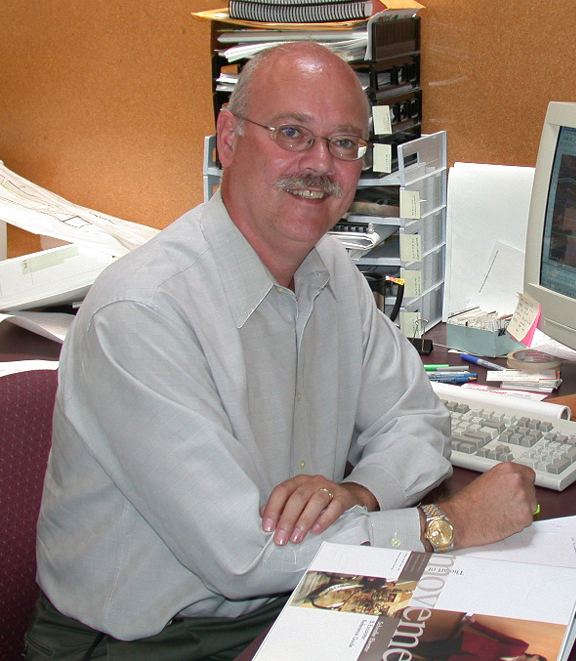 Mogavero Architects' own code guru Jay Hyde has been awarded the 2017 Chuck Cohen Code Development Award from the Sacramento Valley Association of Building Officials (SVABO). SVABO has recognized Jay for outstanding service to the Sacramento Valley Building Officials 2017, and past years 2011, 2013, 2015 and 2016.
Currently, Jay Hyde is Chair of the SVABO Code Development and Review Committee, a post he has held since 2013. Jay also sits on the California Association of Building Officials' (CalBO) Outreach and Communications and State Licensing Board Committees.
Jay's code review expertise touches every project Mogavero Architects takes on, providing code analysis, quality control and plan review. His wide-ranging capabilities in all phases of architectural practice also include estimating, constructability analysis and specifications, as well as construction documents and support.
Congratulations to Jay on his many achievements and thank you for being an incredible asset to the Mogavero Team!