A Groundbreaking Ceremony was held for Main Street Plaza last week, the latest Mogavero Architects multifamily project in Roseville.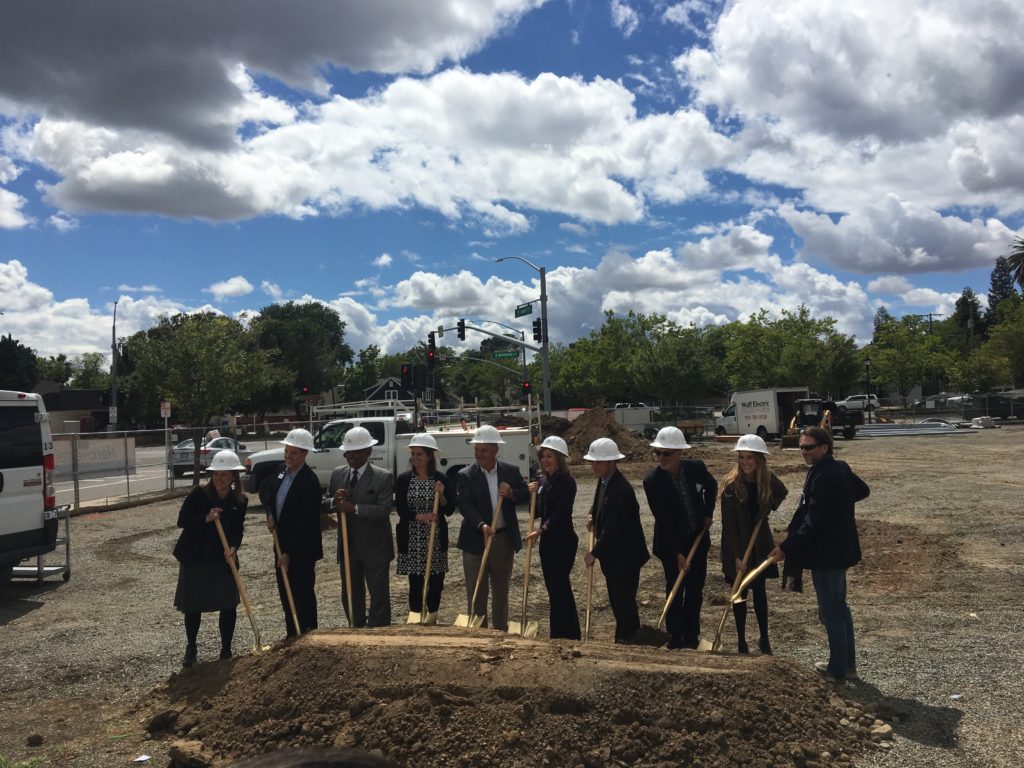 Main Street Plaza is a mixed use, multifamily project with 65 apartments. Two 4-story buildings, consisting of one, two, and three bedroom units will include nearly 3,000 square feet of retail space, and space for offices.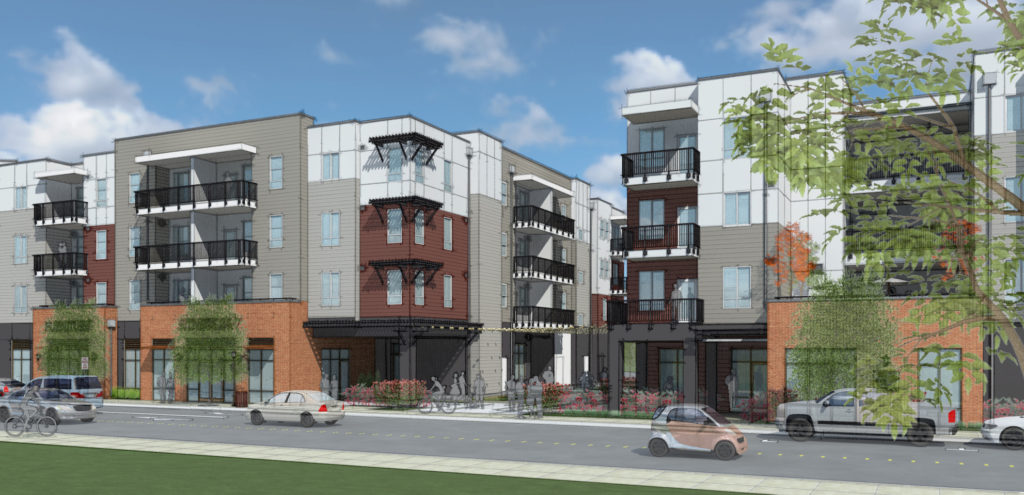 The project at the corner of Washington Boulevard and Main Street in Roseville aims to continue revitalizing the downtown and old town areas of Roseville. Completion for Main Street Plaza is expected in late 2020.