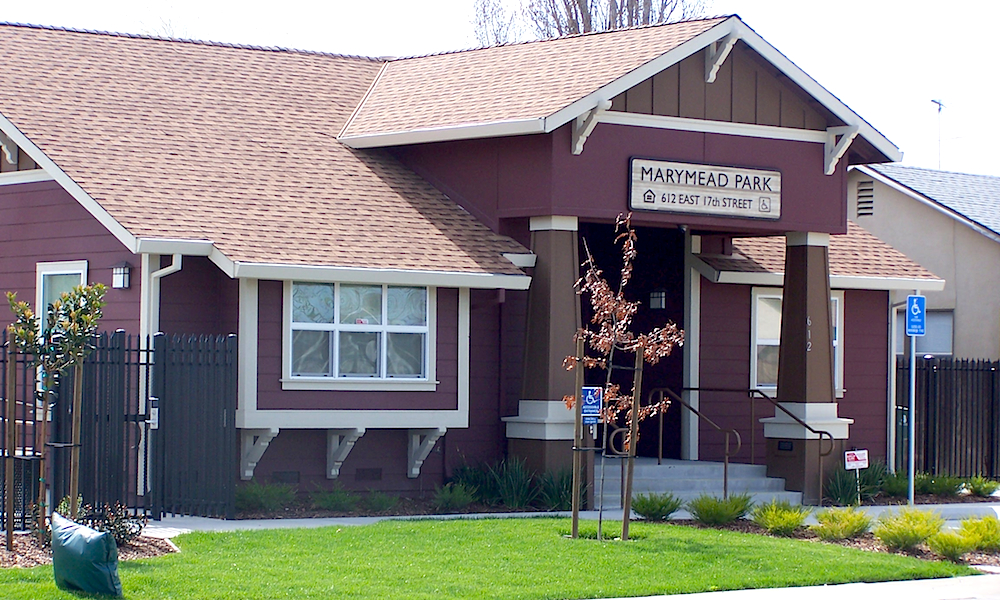 The Sacramento Municipal Utility District (SMUD) recently released requests for proposals for Zero Energy Building Research and Development Consulting. The main goal of this research is to provide support to developers of new commercial and residential projects in order to achieve Net Zero Energy. For retrofit projects, SMUD is seeking to attain a 50% improvement over current energy use. Part of the project will be to provide assistance to SMUD's Home of the Future and Commercial Zero Energy Building projects.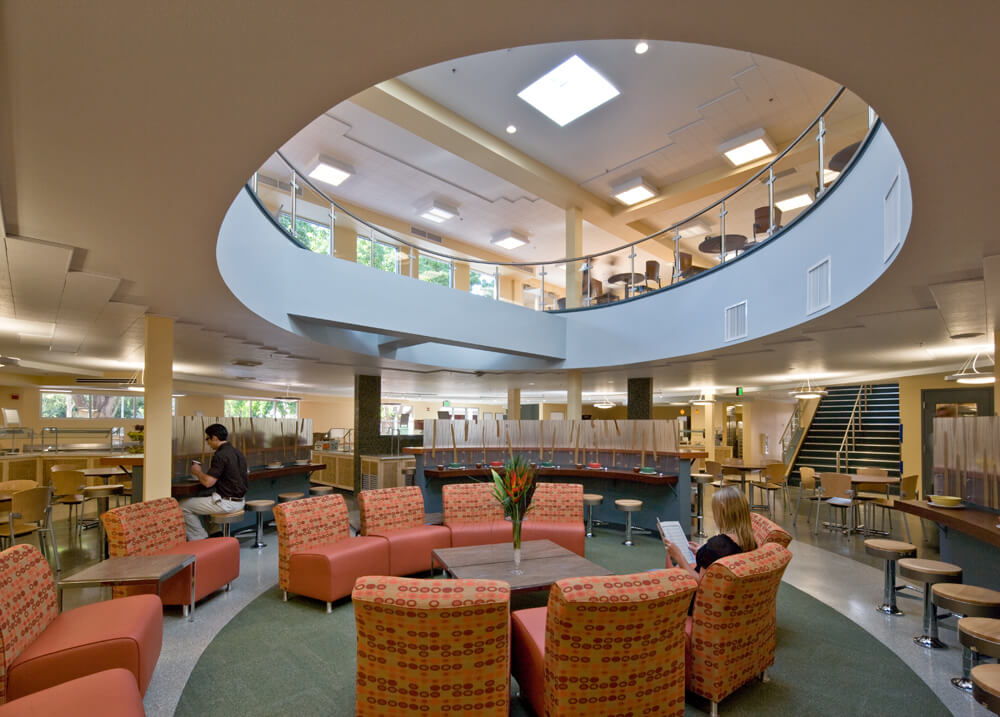 Our firm, along with HMG energy efficiency consultants, was selected by SMUD to be the consulting architect for all of the residential and light commercial projects contemplated by the program. Our past experience with passive solar design, Net Zero Energy projects and energy retrofits is broad and also demonstrates our commitment to minimizing transportation impacts within the built environment. We have collaborated with HMG on many projects, and they have supported us on multifamily energy rebate programs.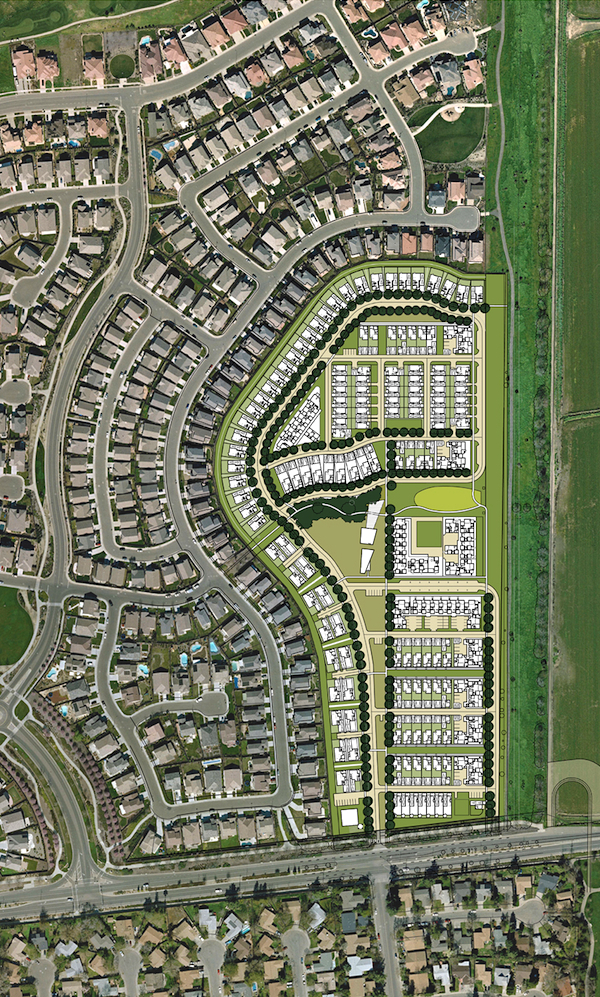 MNA projects designed as Net Zero include:
Maple Park – a 56 unit multifamily project in Live Oak
Tangren Residence – a single family residence in Colfax
Wildhorse Ranch – a 237-unit market rate and affordable housing community in Davis, achieving Net Zero Energy and water
MNA Energy Retrofits:
OCDC Dining Commons – Restaurant and food service facility at UC Davis. The project exceeded T24 by 33% without the inclusion of solar hot water, which we provided for.
Marymead Apartments – 69 affordable rental units in Marysville. Energy efficiency of existing units was improved by 54-71%.