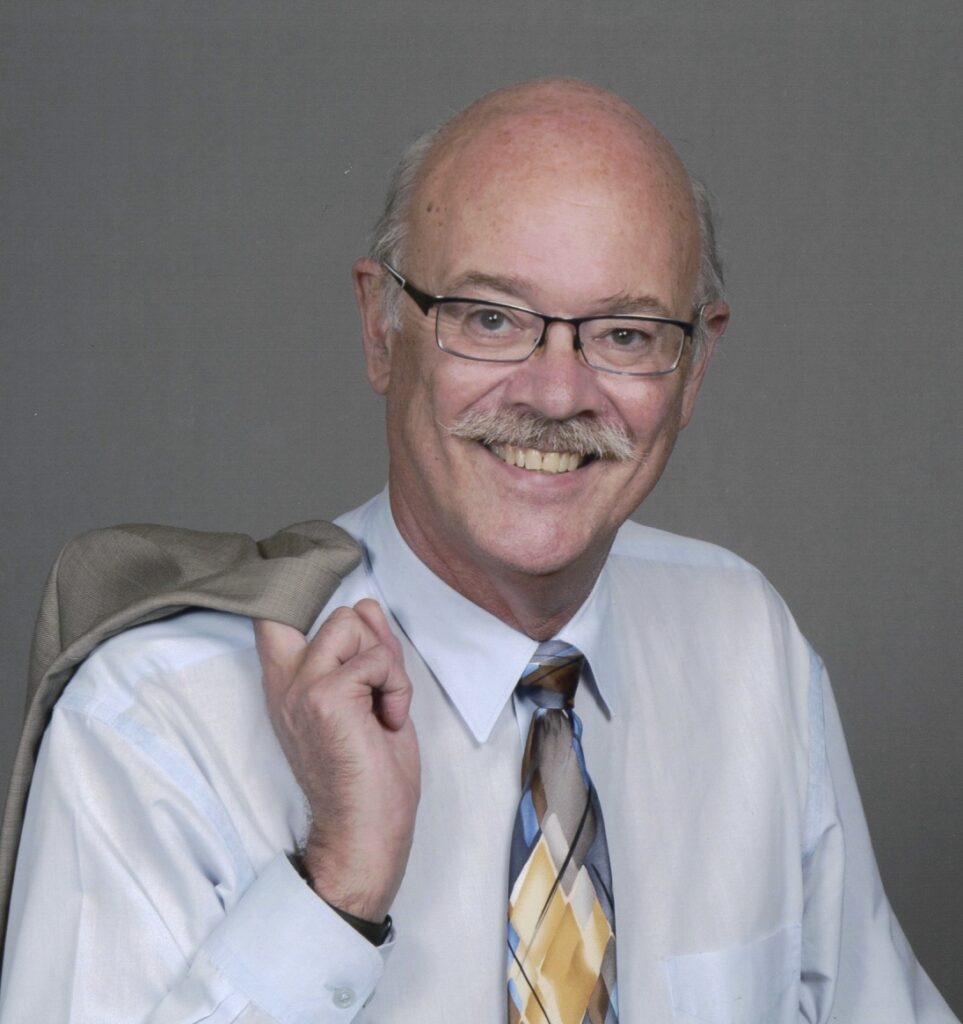 Mogavero Architects' very own Jay Hyde has earned the Construction Specification Institute's Certified Construction Contract Administrator (CCCA) credential. The CCCA certification is awarded to construction professionals demonstrating expertise in the field of Construction Administration.
By passing with flying colors, Mr. Hyde has displayed a high level of knowledge in quality assurance, bidding & negotiating procedures, as well as all documentation relating to the construction process.
As a Certified Construction Contract Administrator, Jay Hyde will continue to offer valuable Construction Documentation and Construction Administration knowledge to the firm.
Congratulations Jay!