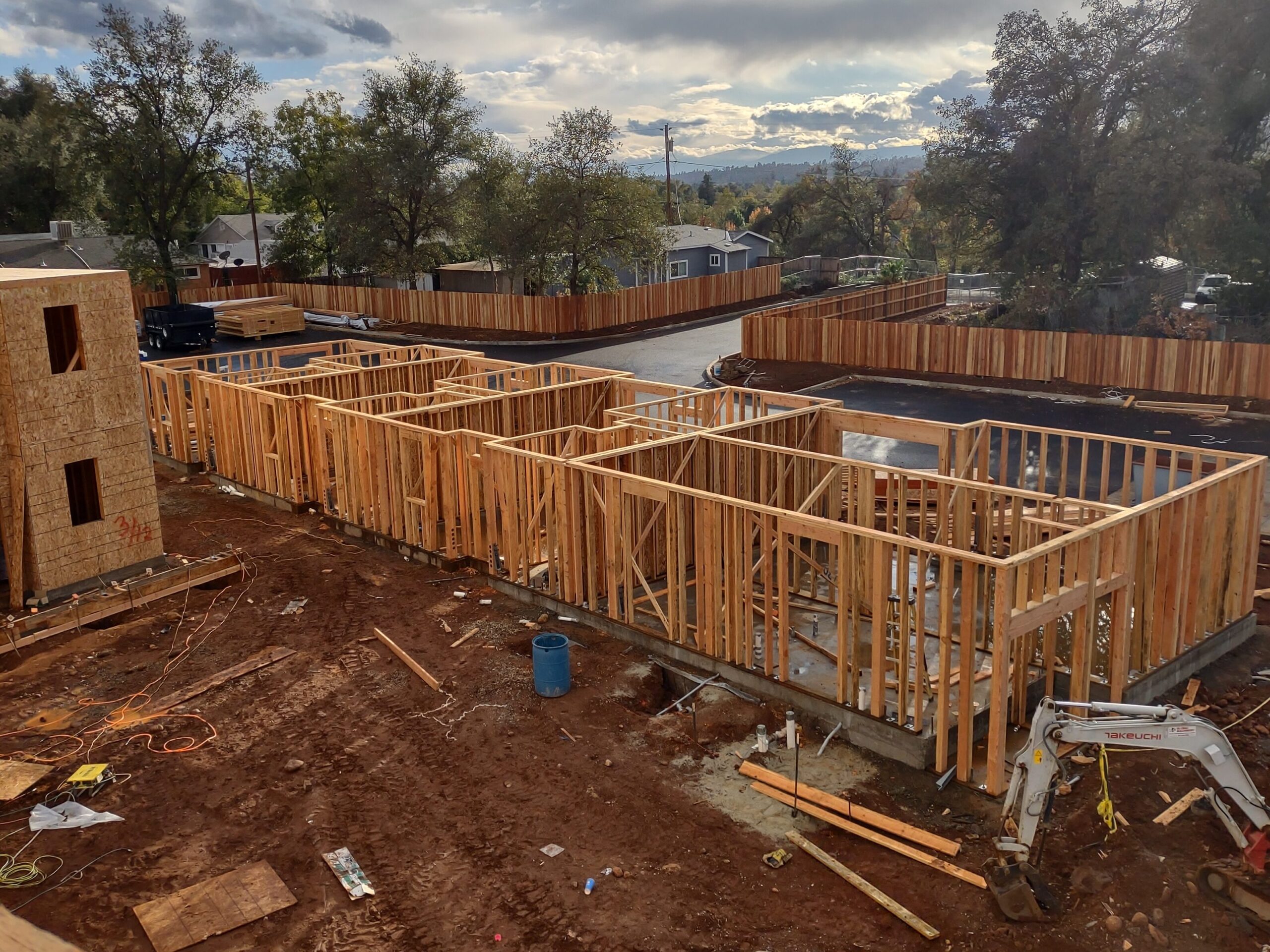 Construction is underway at the new Lowden Lane Apartments in Redding, California.
Affordable Housing Development Corporation (AHDC) and Central Valley Coalition for Affordable Housing (CVCAH) are behind this 4.3-acre project at 2775 Lowden Lane.
The first phase of the project includes 61 units of low-income, affordable housing that is aimed at serving qualifying seniors 62+ who earn 30-60% of the area median income.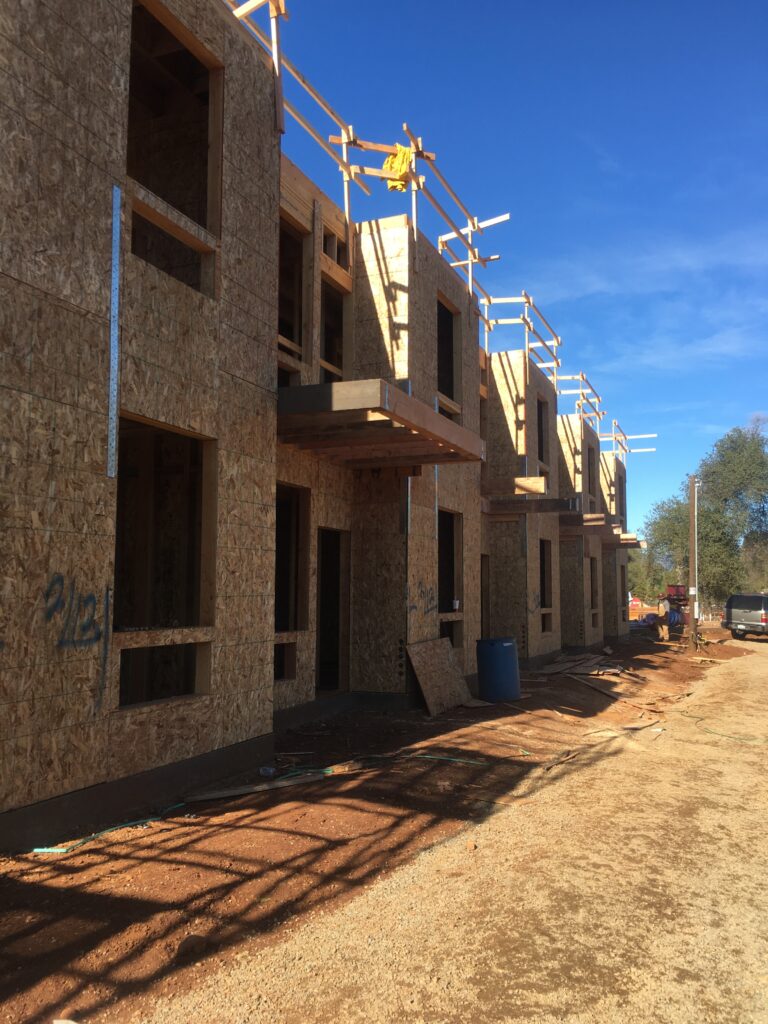 Lowden Lane is located in the southeast quadrant of Redding and boasts close proximity to many service amenities including transit, supermarkets, and pharmacies that will serve future residents and their daily needs.
The architectural intent of Lowden Lane is to compliment the design elements of the surrounding neighborhood and the natural elements of the site. The buildings are thoughtfully arranged so that as much of the existing site trees can be preserved, creating a "village in the woods" feel.
The community includes a fitness facility and other gathering spaces, including a sewing room that overlooks the surrounding foliage.
Completion of the project is anticipated to be Summer of 2023.