Three current projects designed by Mogavero Architects have received funding from the Greenhouse Gas Reduction Fund (GGRF) by constructing affordable housing at a higher density of units per acre, allowing for sprawl reduction and farmland preservation.
The affordable housing projects have benefitted from the California Cap and Trade funding through the GGRF, administered by the Affordable Housing and Sustainable Communities (AHSC) Program. Funds are used to reduce greenhouse gas emissions through projects that implement land use, housing, transportation, and agricultural land preservation practices to support infill and compact development.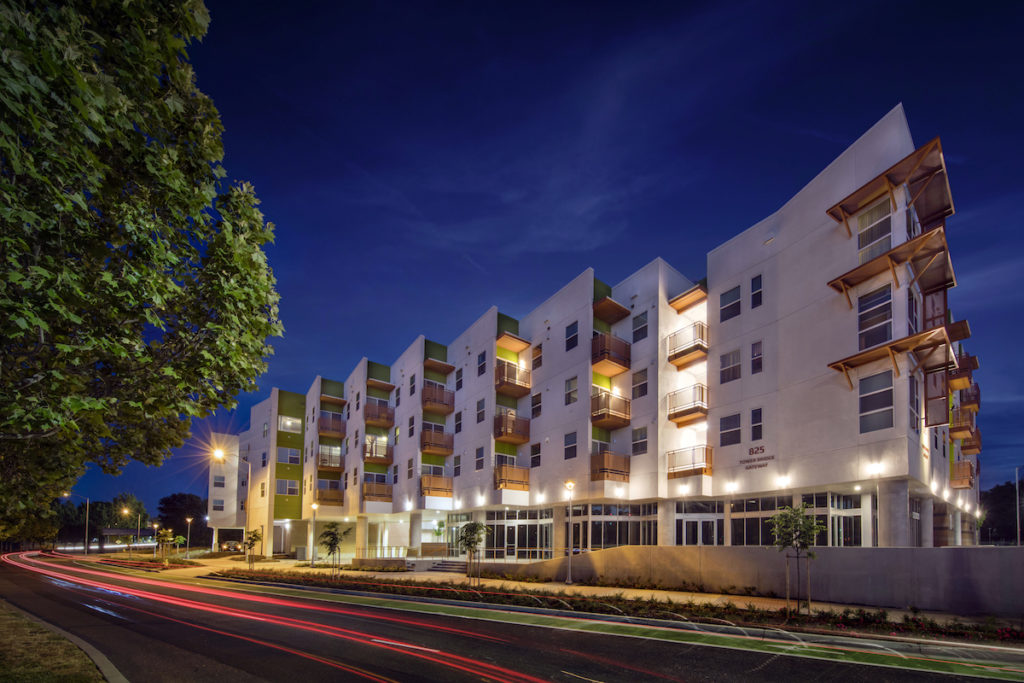 West Gateway Place – West Sacramento
West Gateway Place was the first affordable housing development to finish construction that is funded by the GGRF. This mixed-use, infill development is located near public transit, bike paths, pedestrian walkways, shopping, downtown, and other amenities that make it easier for residents to go car-free, saving them money and sparing the air from pollution.
Check out a moving story about one of West Gateway Place's new residents:
http://upliftca.org/latest-news/1204/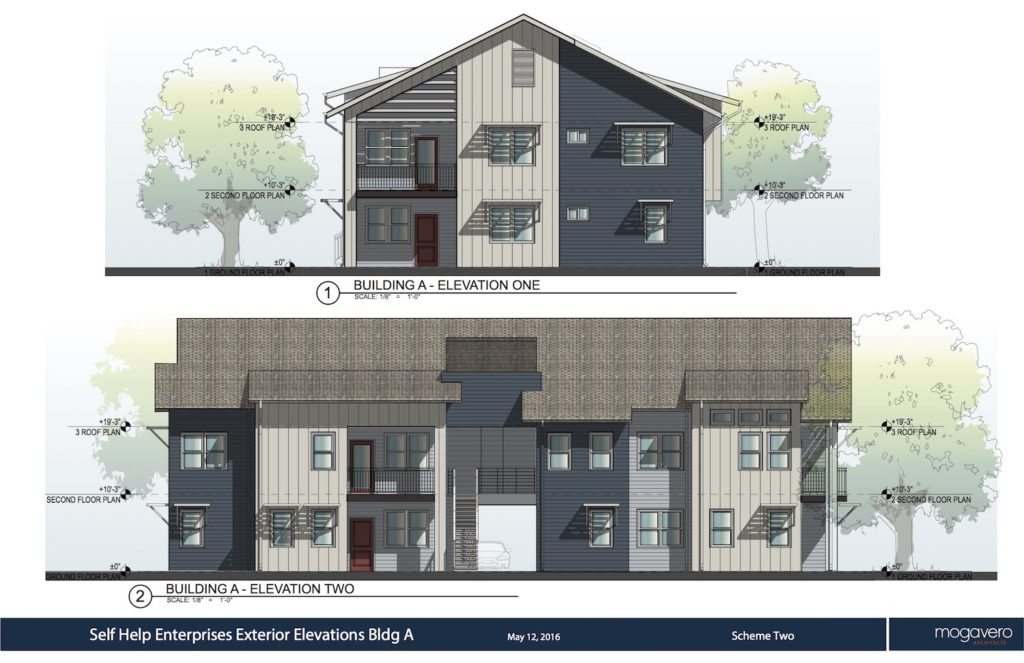 Sierra Village – Dinuba
Construction crews broke ground recently on Sierra Village, affordable housing residences owned by Self Help Enterprises. Funds from GGRF are also allowing new bike lanes in the surrounding neighborhood. As a bonus, the project is close to Zero Net Energy!
Read more about Sierra Village featured in the Visalia Times:
http://www.visaliatimesdelta.com/story/news/2017/08/07/dinuba-moves-toward-sustainable-future/545360001/
Lindsay Village – Lindsay
A similar project to Sierra Village in Dinuba, also owned by Self Help Enterprises, Lindsay Village will bring an affordable housing option to the City of Lindsay. The project is designed to improve pedestrian and bicycle safety in one of the city's most dangerous school crossings.