A collaboration with Meta Housing Corporation, Main Street Plaza is a mixed use, affordable multifamily project located on an active corner in Roseville's Old Town neighborhood. Aimed at revitalizing the Old Town and downtown areas of Roseville, the community fills a vacant lot formerly occupied by the Roseville Hotel, and will provide much needed housing and new retail opportunities to the area.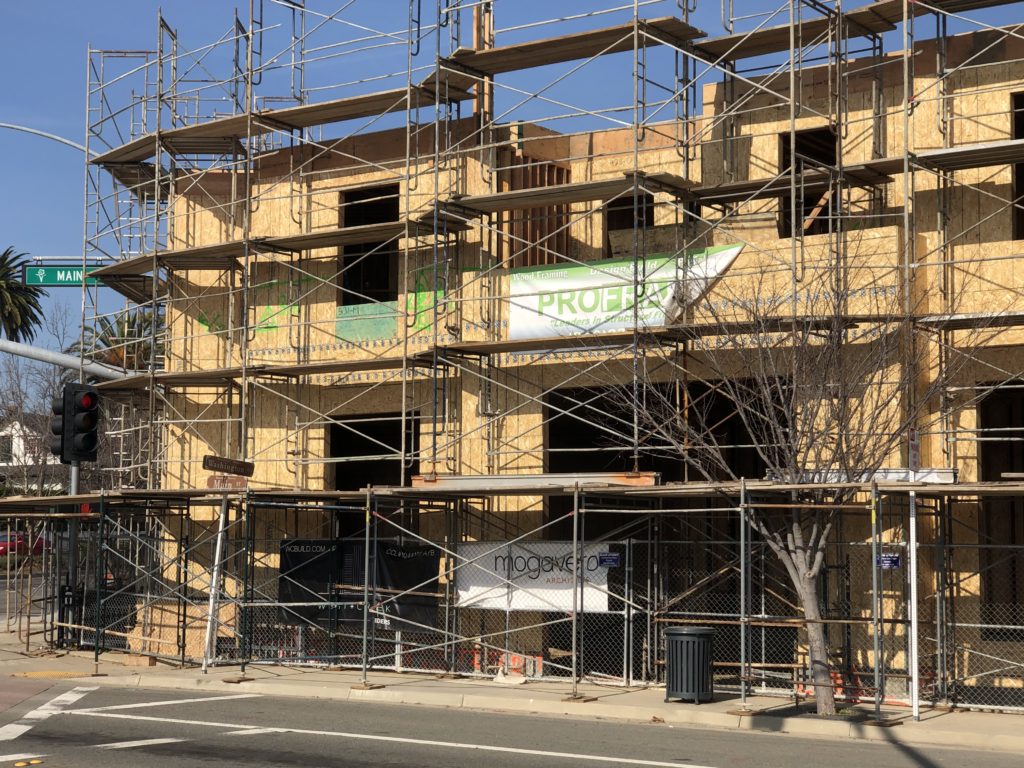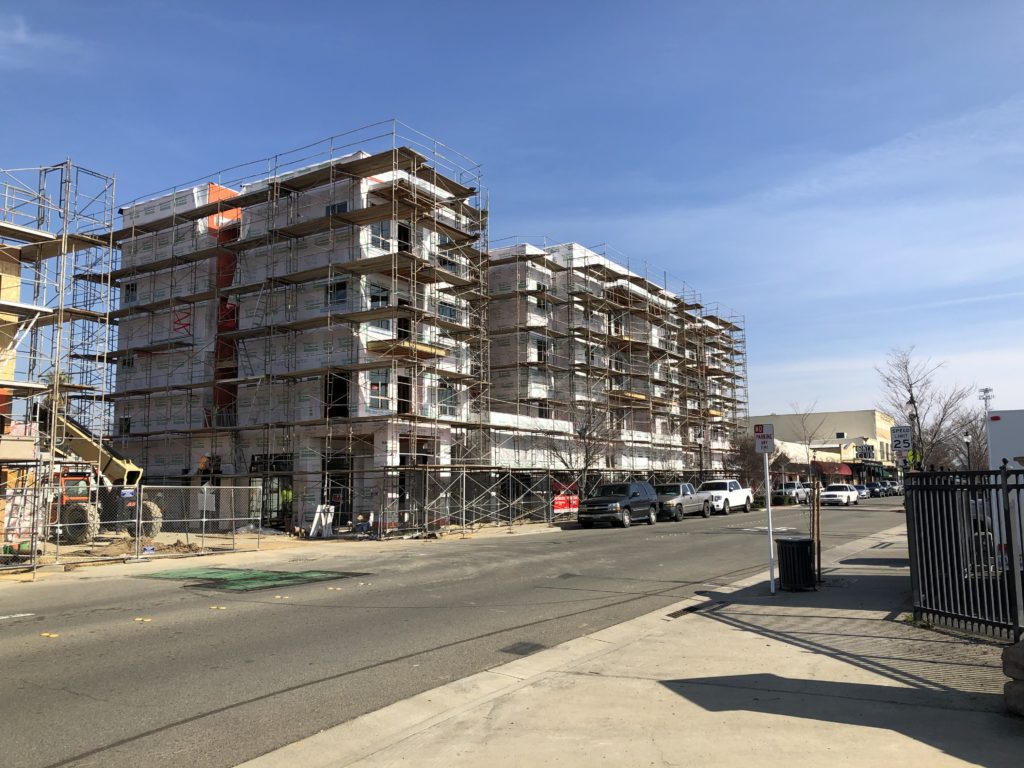 Two 4-story buildings include 65 residences, offices and 3,000 square feet of retail space. The one, two and three bedroom apartments continue to address the City of Roseville's plan to increase affordable housing for the local workforce, and also includes units for veterans and special needs populations.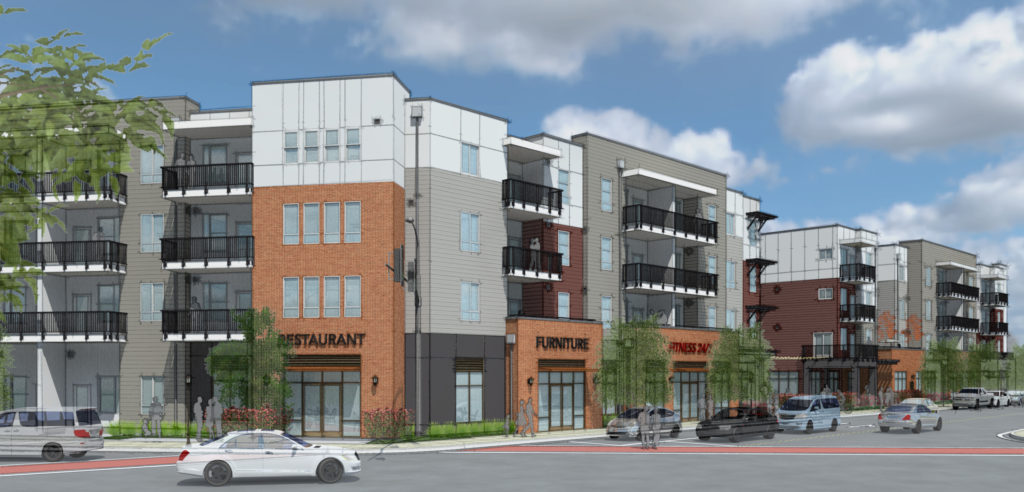 Construction is expected to complete in the fall of 2020.