The Sacramento region's annual May is Bike Month campaign starts this week. Take advantage of the spring weather and health benefits, and join Mogavero Architects as we pedal to work, school, errands and for recreation and fun!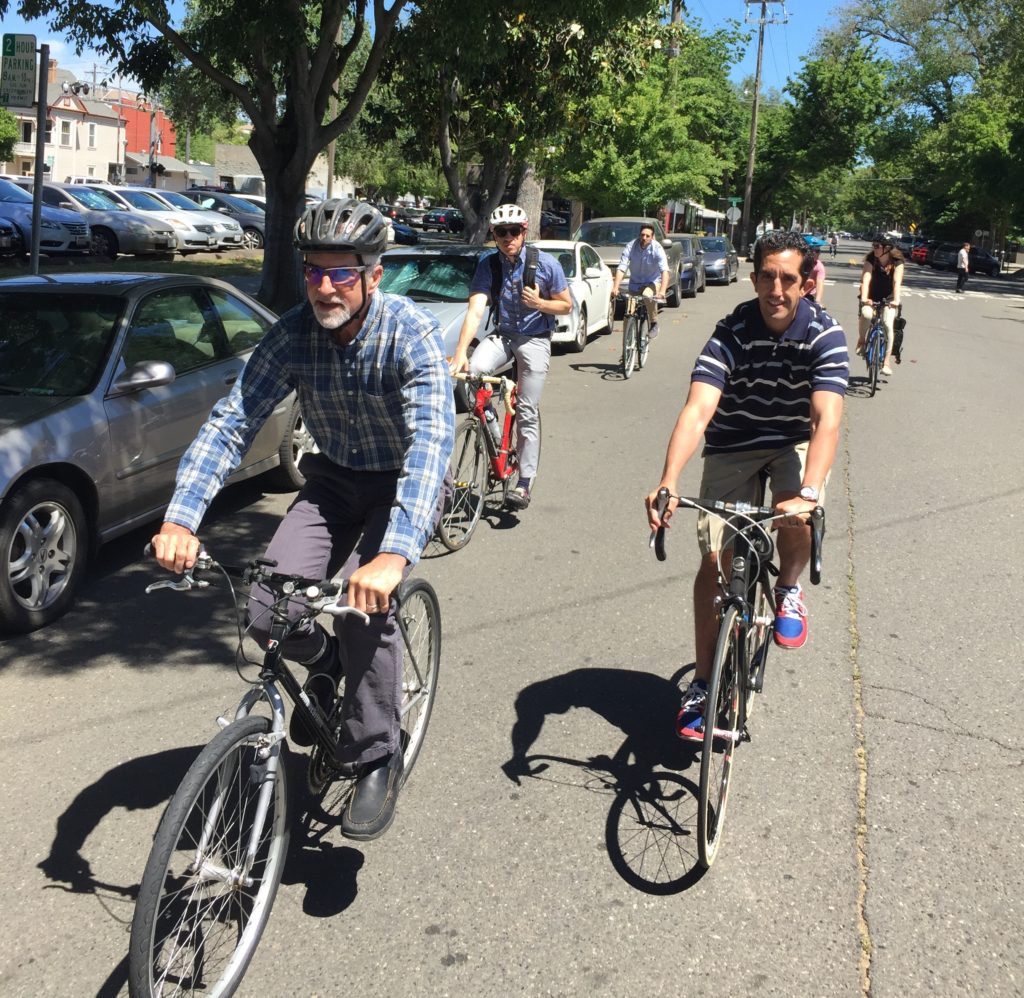 Biking offers benefits for your personal health, while promoting healthy communities as a whole. Pedaling helps riders avoid traffic congestion, saves them money on gas, and helps reduce air pollution; and it's also really good for your heart and soul.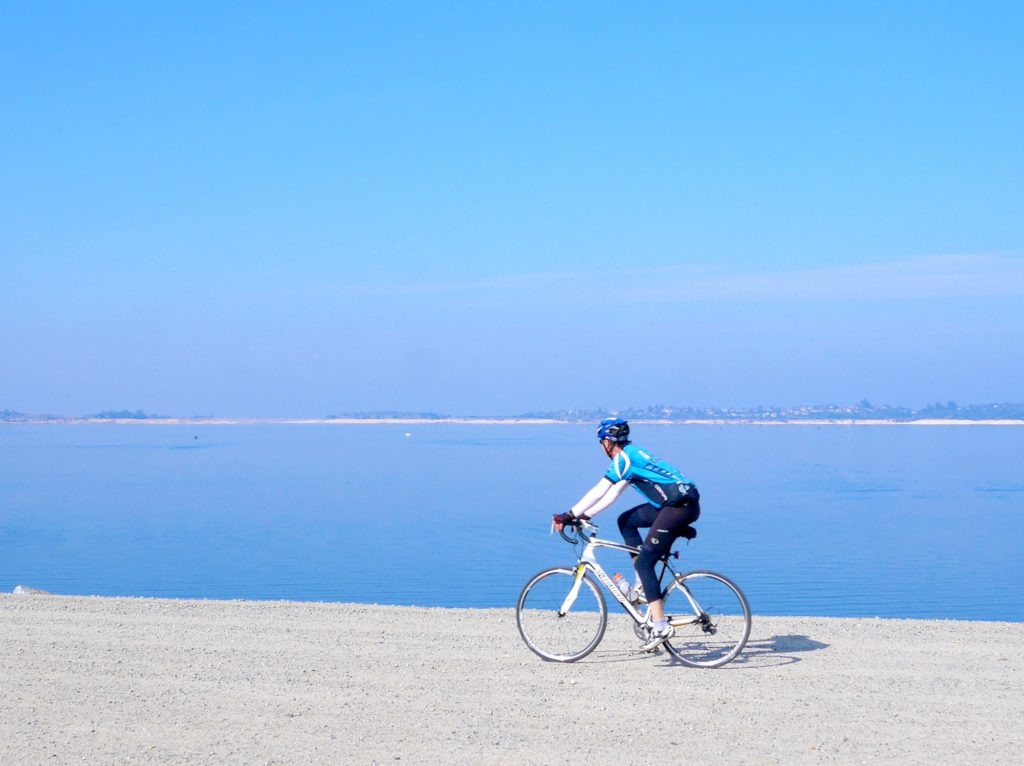 As a recognized Bicycle Friendly Business and with one third of Mogavero Architects' staff daily bicycle commuters, we took second place last year! Get out there and challenge us for the top spot! Register and find more information at May is Bike Month.