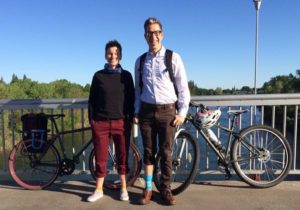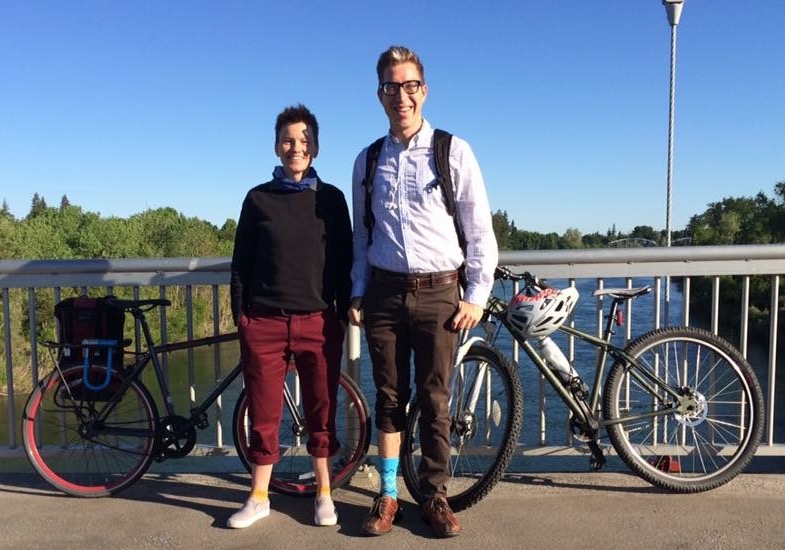 Placing in the top 10 last year, Mogavero Architects staff is participating again in May is Bike Month, the Sacramento region's month-long celebration to encourage bicycle commuting. With several of our staff as regular bicycle commuters, Mogavero Architects has been actively involved in Bike Month over the years.
In fact, one of our firm's architects, Alix Ogilvie, who rides into work everyday – rain or shine – was recently appointed to the Sacramento Area Bicycle Advocates (SABA) Board of Directors. SABA advocates on behalf of our area's bicyclists, reviewing and alerting bikers of traffic impacts and hazards, and helping people ride safely and conveniently.
Congratulations to Alix on her recent appointment! We appreciate her contributions to the safety of our bicyclists and kindness to our planet!
Keep up with our miles, or start logging your own at https://mayisbikemonth.com
Get out there and ride!