This last weekend, Principal, Renner Johnston had the opportunity to be part of "Team Welcome Home", a local triathlon that aided in ending veteran homelessness. More specifically, funds were raised for a new transitional housing facility for homeless veterans, planned by Mercy Housing California and Veteran Resource Center of California.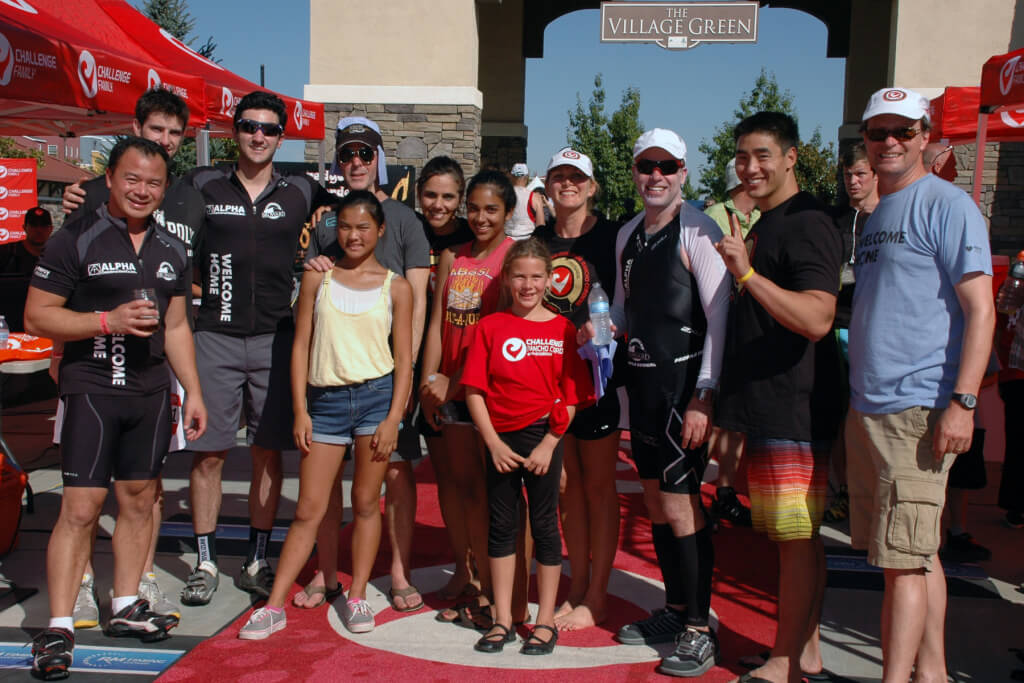 The team was organized by Ben Philips and Stephan Daues of Mercy Housing and raised more than $21,000 for the cause.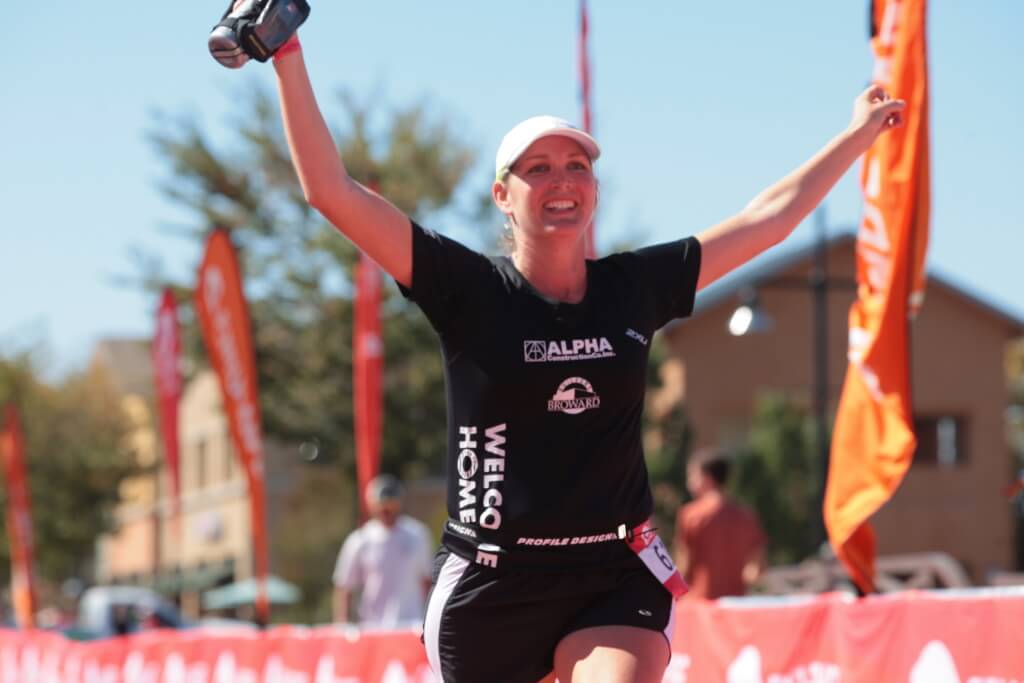 A few of the team members participated in the entire Triathlon: 1.5 mile open water swim, 56 mile bike race and 13 mile run. Most participants grouped together as relay teams, each taking on one leg of the event.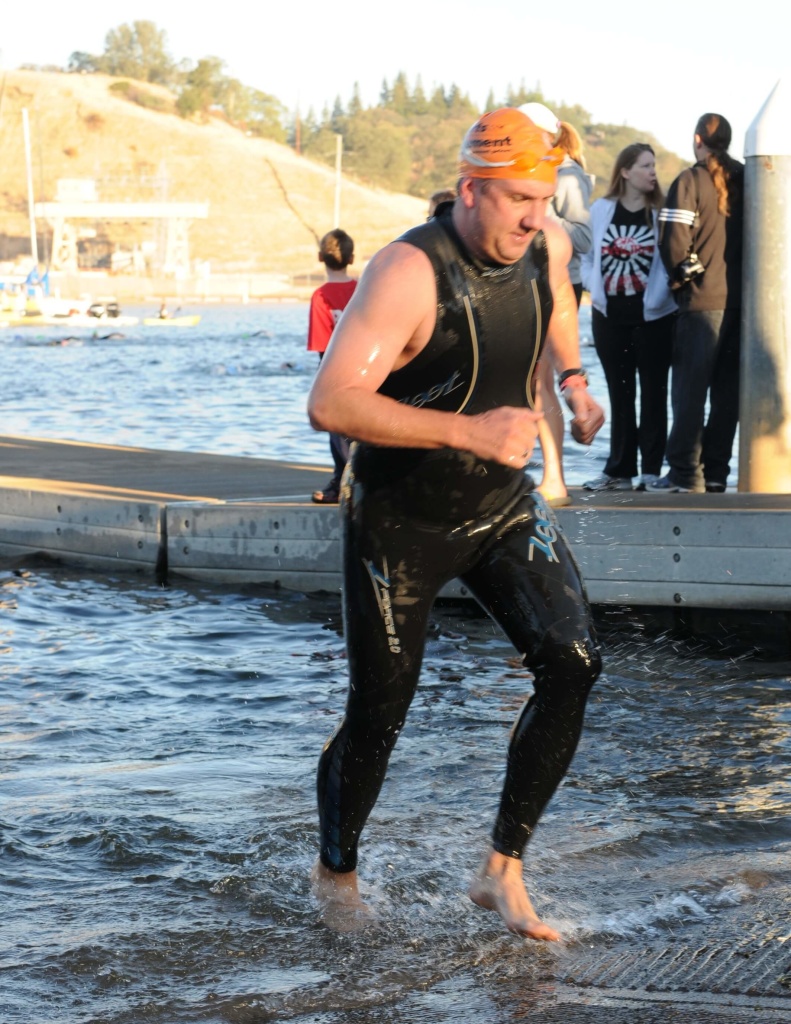 It was a great day and a wonderful turnout, but more importantly the team raised significant funds for a very important cause.
-Morgan