We are now a League of American Bicyclists recognized Bicycle Friendly Business (BFB)!
Today Mogavero Architects joins a cutting-edge group of 1,250 businesses, government agencies, and companies across in the United States that are transforming the way we commute to the workplace. Bicycle friendly businesses are recognized for their incentives, programming, and amenities that enable and inspire more people to ride bikes.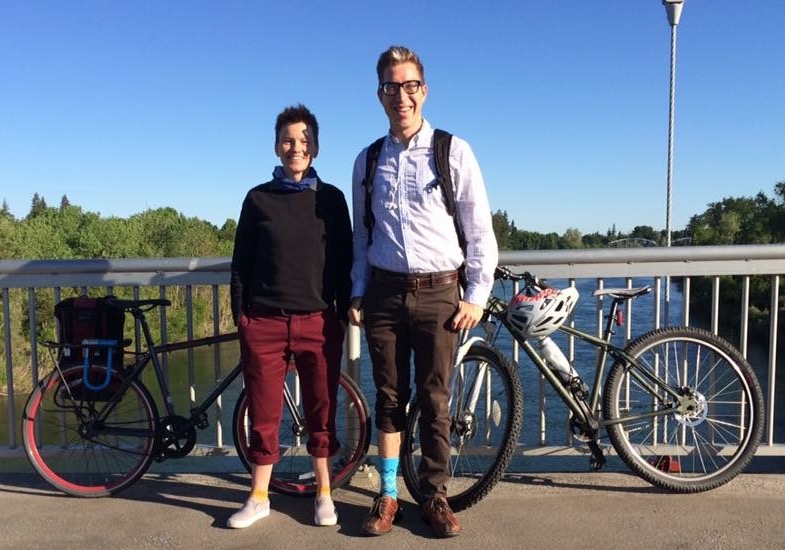 As a bicycle-friendly city, Sacramento offers many events, advocacy programs, and infrastructure improvements that support and encourage the area's bicycling community. Conveniently located in the central city, our employees participate in local events such as "May is Bike Month," and the American River Parkway Foundation's Ride the Parkway. We also provide incentives for people who opt not to drive to work and facilities, like a shower and changing area, that support bicycle commuting.
One of our employees, Alix Ogilvie, a board member for the Sacramento Area Bicycle Advocates (SABA) and regular rider is pleased with the recognition:
"As a daily bike commuter, it's great to work for a company that values, supports, and encourages its employees to use alternative transportation. It's encouraging to see momentum and infrastructure investments building at personal, local, and national levels. One revolution at a time, we can make America pedal again."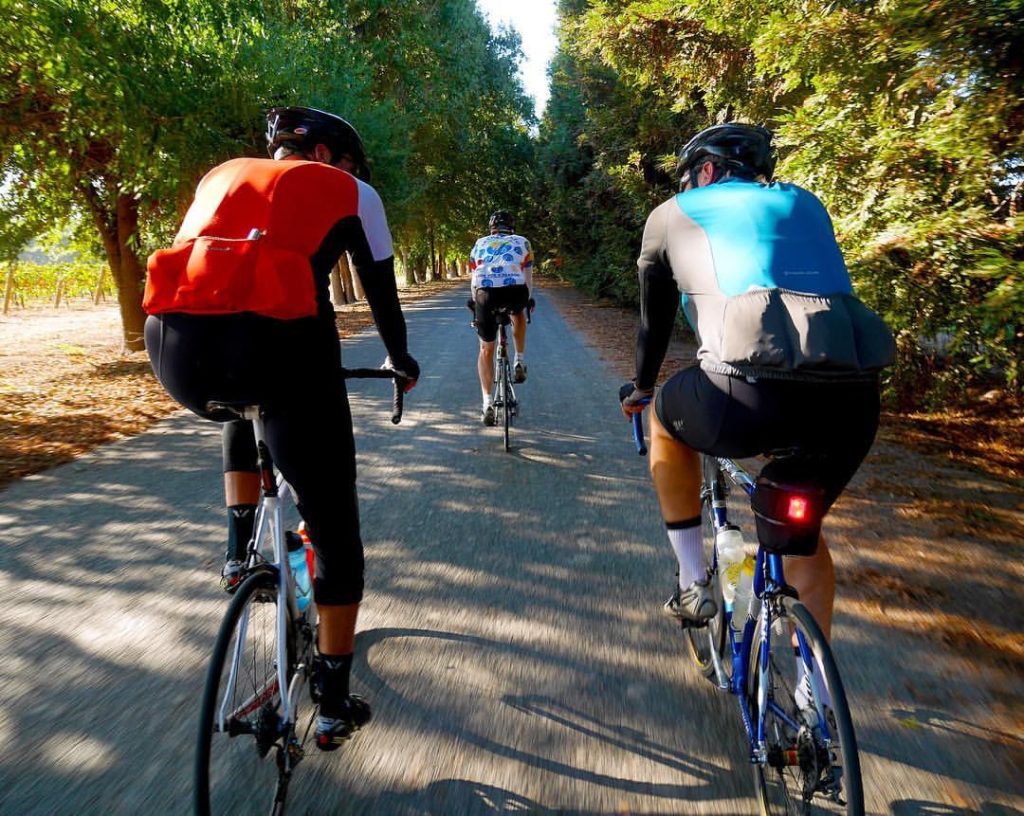 Principal Craig Stradley echoes the commitment to supporting our bicycle commuters:
"We do everything we can to promote and utilize human power. Not only do we provide a safe, secure area for bicycle parking for our employees and guests, we participate in our local Bike Month events each year and facilitate access for our employees to mobile bicycle repair and tune up service."
Learn more about the League's Bicycle Friendly Business program at bikeleague.org/business.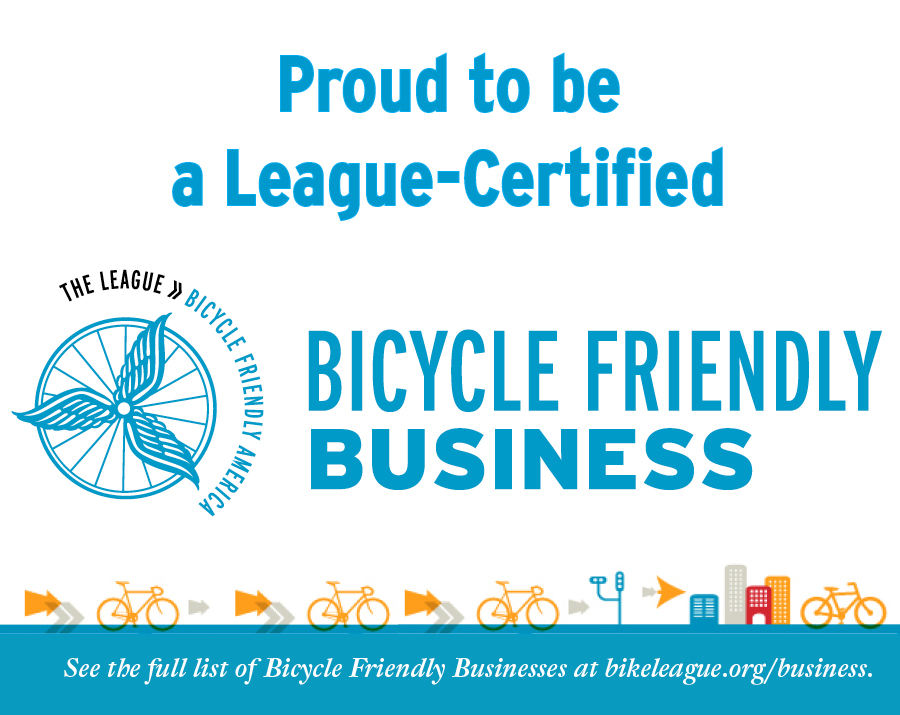 View a full list of Bicycle Friendly Businesses across the US: https://bikeleague.org/sites/default/files/BFB_Full_List_through_Summer_2018.pdf
Bicycle Friendly Business and BFB are Service Marks of the League of American Bicyclists; used with permission.