Two projects designed by Mogavero Architects made the list of the Sacramento Business Journal's BEST REAL ESTATE PROJECTS!
Mogavero Architects will be honored for the design of the McKinley Village Clubhouse and the Sacramento Natural Foods Co-op. This year's winning projects will be awarded at a special breakfast and panel discussion on the area's real estate development on Friday, September 29th.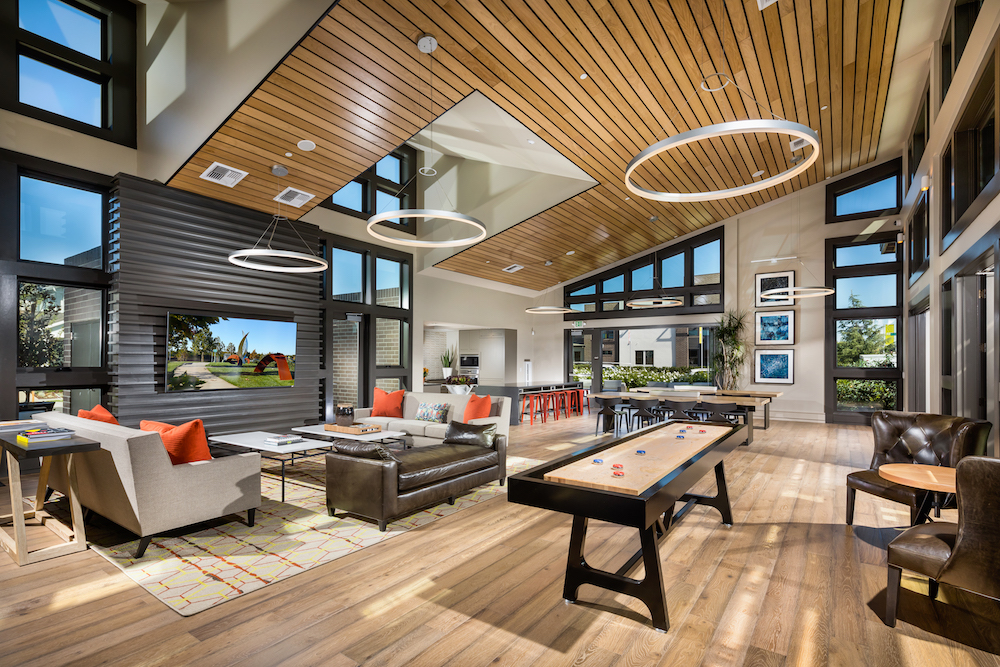 The McKinley Village Clubhouse is the heartbeat of and primary gathering place for McKinley Village, Sacramento's newest urban infill residential neighborhood located in the core of the Sacramento region. As the neighborhood's civic center, the clubhouse is located in the heart of McKinley Village and has been designed as a place where neighborhood residents and neighbors can come together to spend a day by the pool, participate in events and activities, and enjoy the facility's various social spaces.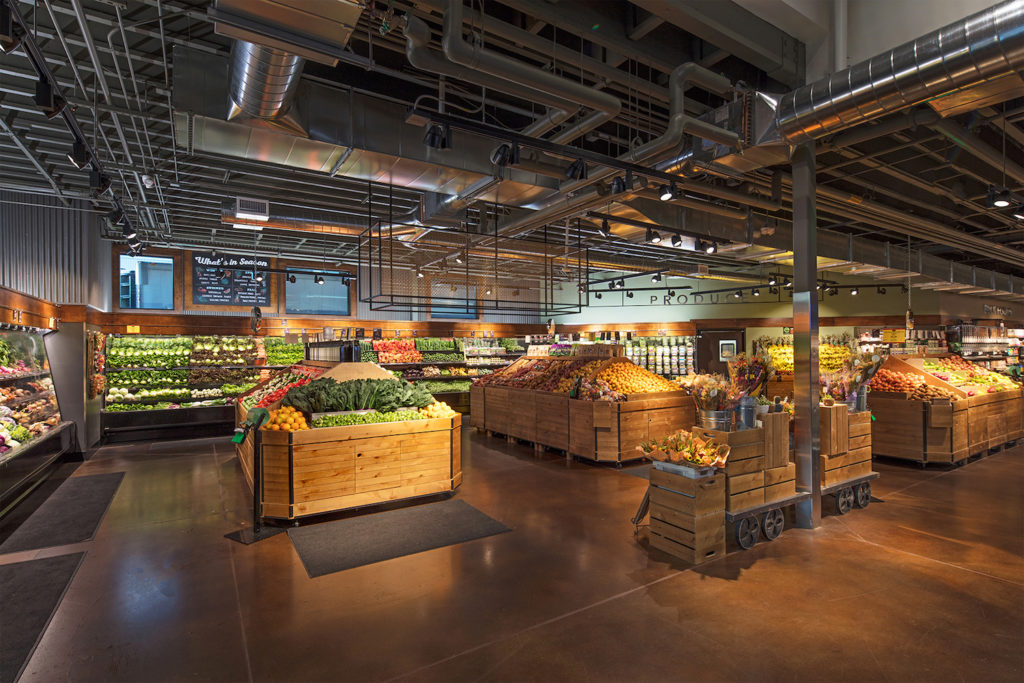 The Sacramento Natural Foods Co-op (SNFC) is a community based project connecting people with healthy local organic food.  At this infill, urban site, SNFC combines full grocery, health/beauty, demonstration cooking, food service, café, office and education classes into one building. Aligned with traditional open air markets or farm stands the SNFC is one of the first grocery stores in the U.S. to incorporate natural ventilation.