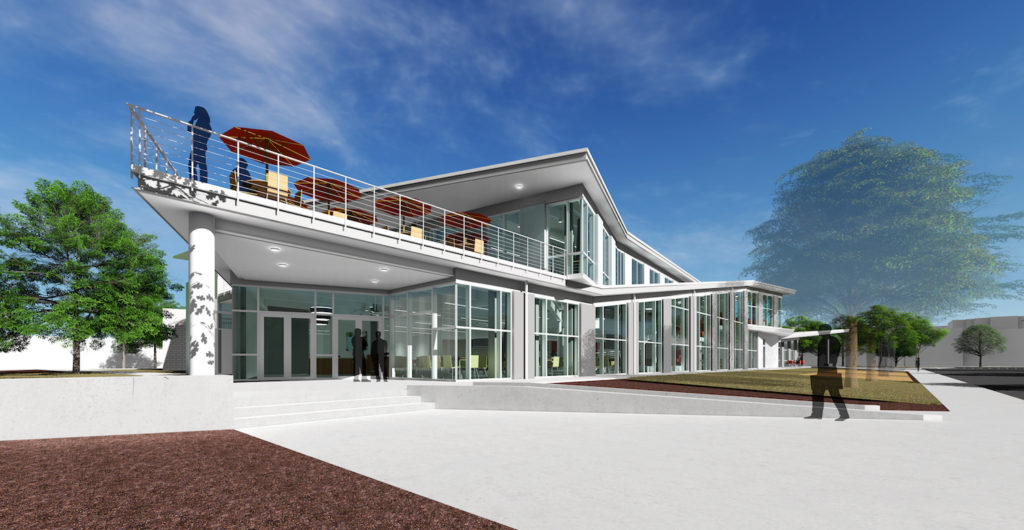 Earlier this summer, the AIA California Council invited two of Mogavero's design professionals – Sam Kingore and Cesar Medina – to showcase how our office uses Graphisoft's ArchiCAD during the early stages of the design process. Our staff shared the ArchiCAD features used to create a template for storing everything related to a single project – from conceptual and schematic designs to presentations with colored plans and renderings for our clients and consultants.
 "Using ArchiCAD as a fluid design tool not only helps elaboration of construction documents, but it assists with communicating design intent to contractors early in the design process, and creates complete presentations for our clients." – Cesar Medina, AIA, Architect
To view the full webinar recording visit: https://attendee.gotowebinar.com/recording/1707061454727521291
Please note: You will need to sign in prior to viewing.