Bartlett Commons, an affordable multifamily housing project in Davis' The Cannery community won a Gold Award in the National Association of Home Builders (NAHB)'s Best in American Living Awards (BALA) Affordable Multifamily category.
Designed by Mogavero Architects and developed by CFY Developments, Inc., Bartlett Commons is a 62-residence project featuring a 2,000 square foot community building. Amenities also include an outdoor courtyard and play area for children, access to a working 7-acre farm, and nearby transit, shopping and services.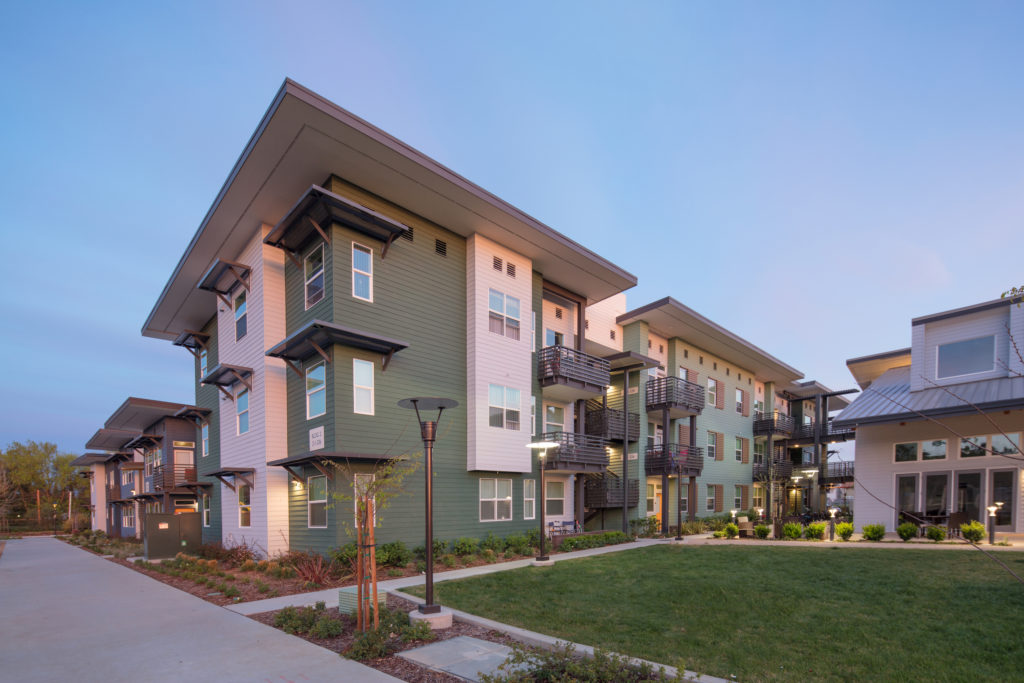 This is the third year in a row Mogavero Architects has been honored with a National Award in the NHAB's Best in American Living Affordable Multifamily category. NAHB announced BALA winners last fall and presented the finalists in each category at its annual awards ceremony at last week's International Builders' Show.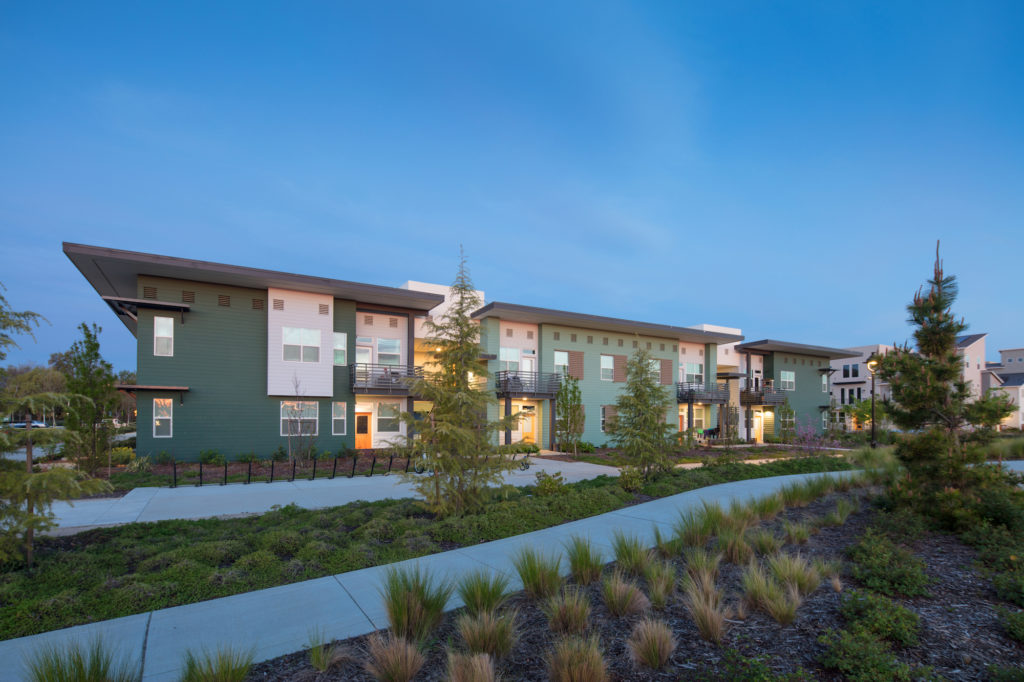 Bartlett Commons also won a Sacramento Business Journal Best Real Estate Projects Award last year.
For more information on The Cannery's Bartlett Commons, visit the project's webpage.