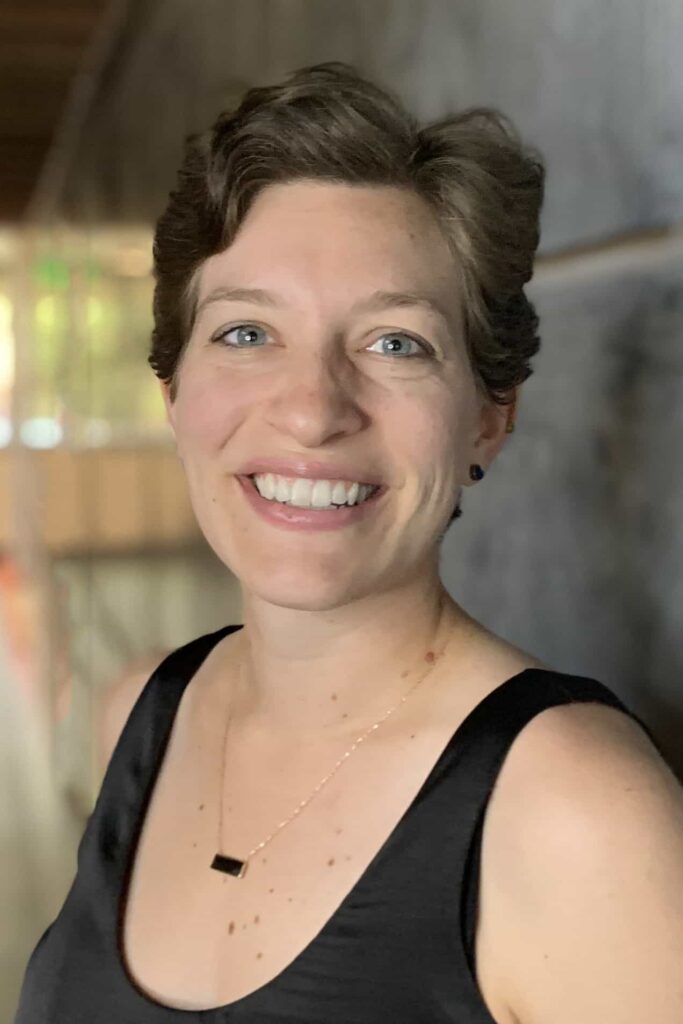 We are excited to announce the promotion of new Associates. These individuals provide invaluable contributions and distinguish themselves through their demonstrated leadership and commitment to the firm. We are beyond honored to be a part of their continued architectural journey.
A talented Architect and mentor, Lisa Halpin stands out for her thoughtful design and organized project management. She demonstrates leadership with her involvement and growth of the internship program, as well as her ongoing contribution towards the refinement of internal processes.
Dominic Mogavero is the firm's Director of Development Services who approaches projects with an unwavering dedication towards managing cohesive collaboration among stakeholders and is laser focused on the success our clients. His continuous pursuit of strategic operational improvement makes him an invaluable asset.
Toffee Kittisathanon is a Senior Designer with a focus on competitions, RFPs, and RFQs. A leader in interpersonal communication, she elevates the firm with her mastery of consultant and agency coordination as well as her keen eye for cultivating brand identity.