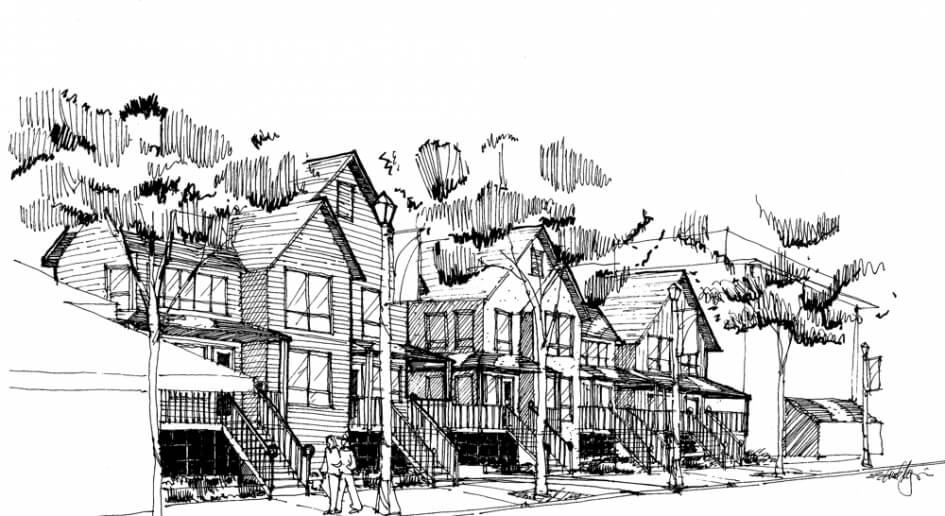 The critical role of Downtown Grass Valley as the economic and cultural heart of the community was recognized by the City's 2020 General Plan.
The purpose of the plan was to translate broad goals and visions into specific priorities and implementation activities.
This Plan identifies Downtown as the preferred location for various public amenities such as a community plaza, performing arts center and central transit facilities, as well as the logical center for a balanced mix of land uses including retail and service commercial, office and affordable housing.
The purpose of the Downtown Strategic Plan was to translate the broad goals and visions of the General Plan into specific priorities and implementation activities.
The desired outcome of the Strategic Plan would:
Identify "highest and best use" potentials for vacant parcels and opportunities for redevelopment/reuse of developed, but underutilized properties throughout the planning area;
Develop strategies for job generation and affordable housing opportunities;
Define location opportunities and cost estimates for development of public improvements, facilities or amenities which would strengthen the sense of place and economic vitality of the planning area
Identify potential funding resources for implementing needed and desired public improvement, facilities or amenities.