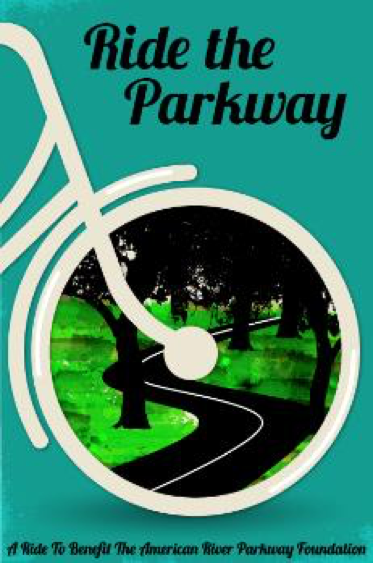 A big thank you goes out to all riders, sponsors and volunteers for raising over $40,000 to benefit the American River Parkway Foundation!
Mogavero Architects Principals Craig and Renner rode with 378 fellow cyclists September 10, 2017 to support the American River Parkway Foundation. The Foundation protects the "crown jewel" of Sacramento: a 30-mile bikeway along the scenic river from Old Town Sacramento to Folsom Lake.
Participants biked between Folsom and Discovery Park, ending the ride with a BBQ, enjoying great food, beer and music with fellow supporters. Running through the center of the city, the American River Parkway is a wonderful, wide greenspace, and an incredible resource for everyone to enjoy.
Mogavero Architects has sponsored Ride the Parkway and its predecessor "The Rex Ride" to benefit the protection of the parkway since its inception, about 14 years ago.