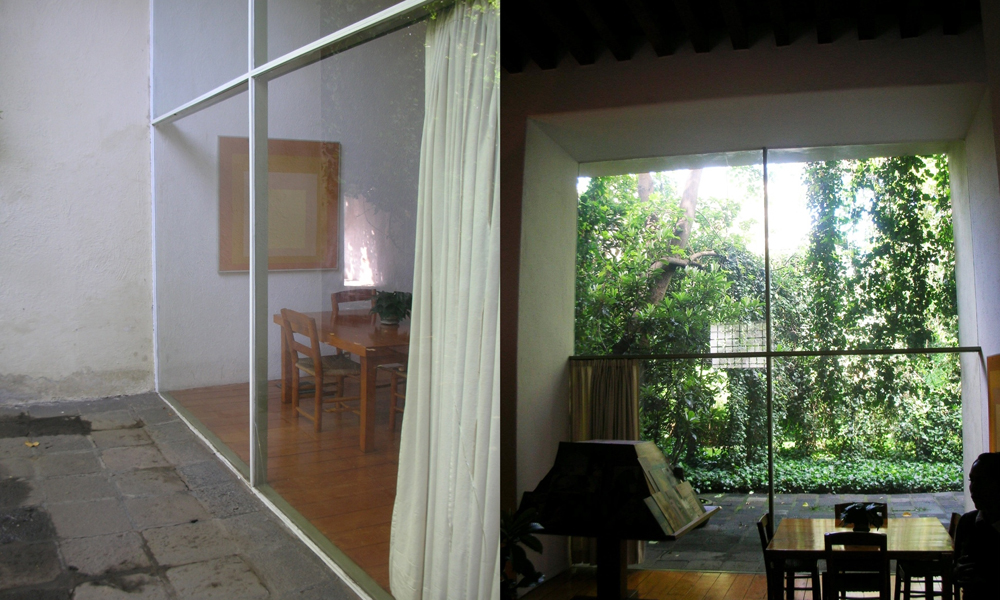 I made a trip to Mexico City just to visit Luis Barragán's house and studio. Barragán is the most important Mexican architect of the twentieth century. The house that he built for himself is now open to the public and it offers the possibility to visit one of the most personal and intimate buildings of modern architecture.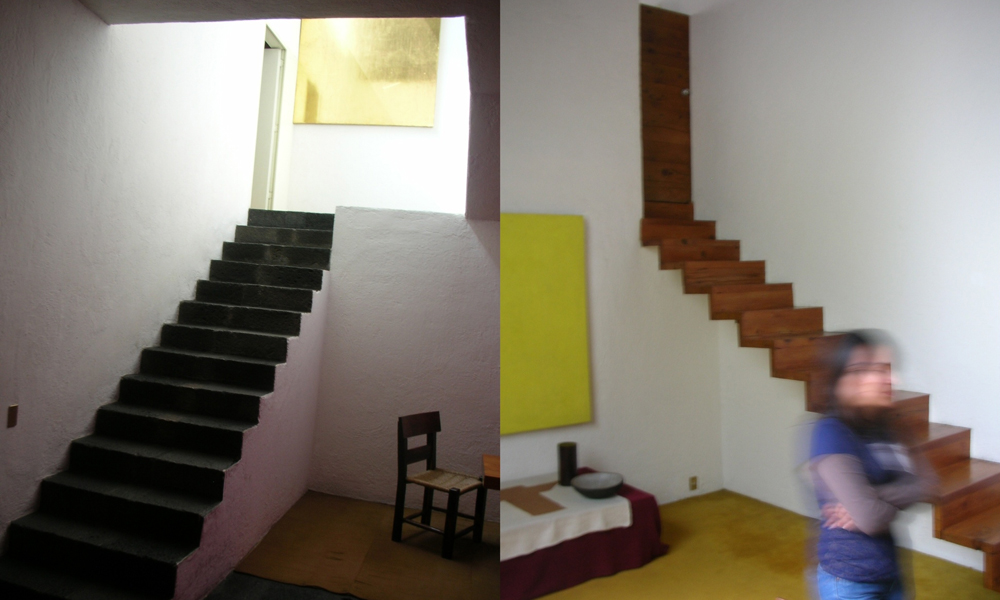 The structure dating back from 1947, now protected by UNESCO, is located in the Tacubaya neighborhood, a block from a very busy expressway and just a few feet away from a "metro" subway station.  The exterior of the building is totally unpretentious, but once inside, you are transported to an aesthetic, peaceful oasis.  This is the world that Luis Barragán created for himself.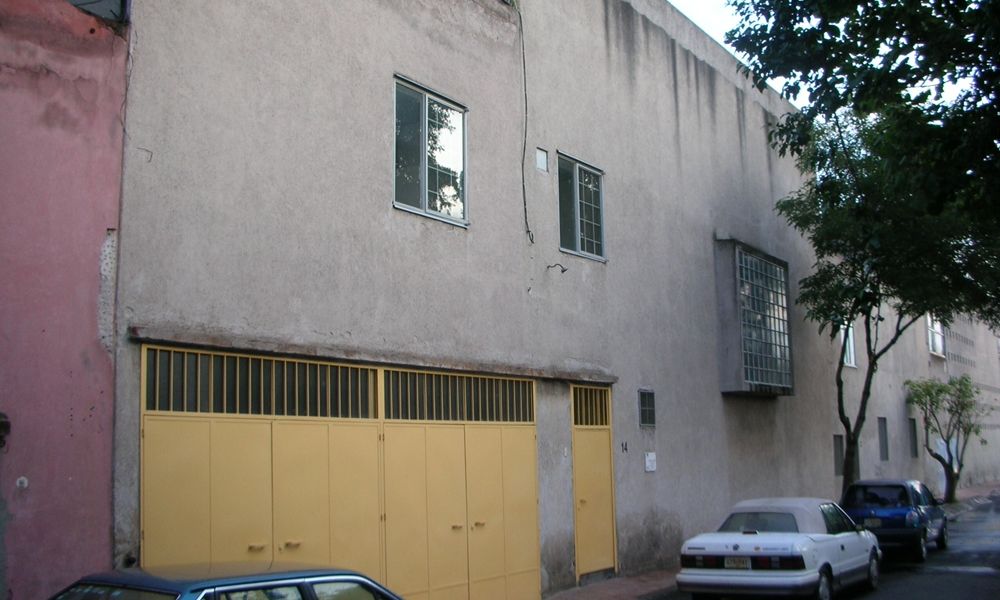 The core of the house is a three-story void where light filters and bounces off white walls.  The only decoration being a square painting completely covered in gold by artist, Mathias Goeritz.  Some of the highlights of the house include a rooftop surrounded by pink and white walls, a wooden open stair, a floor to ceiling window between the dining room and the garden with a narrow cross shaped frame.
As I walked through the house, I could not help but recall Barragán's own words as he  received the Pritzker Architecture Prize in 1980.  He talked about the importance of serenity, silence, intimacy, and amazement in architecture. These qualities and many more are all exemplified in this house, one of the masterpieces of twentieth century architecture.
Luis Barragán House & Studio
General Francisco Ramírez 12 & 14
Subway Station Constituyentes