Mogavero Architects' UC Davis Tercero Student Housing 4 has been selected by the National Association of Home Builders (NAHB) to receive a Best in American Living™ Award (BALA).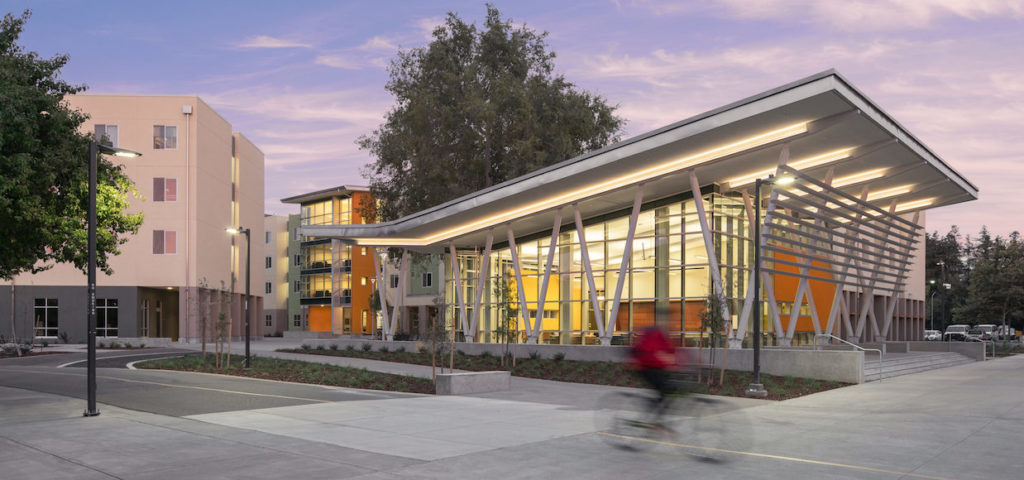 A partnership with Brown Construction, the 506-bed student housing development on the University of California, Davis campus features three four-story buildings on a 3.6 acre site formerly occupied by the campus' Leach Hall. Tercero 4 features 10 floor communities of first-time Freshman student residences, verdant outdoor common spaces, a large meeting room, and a recreation room.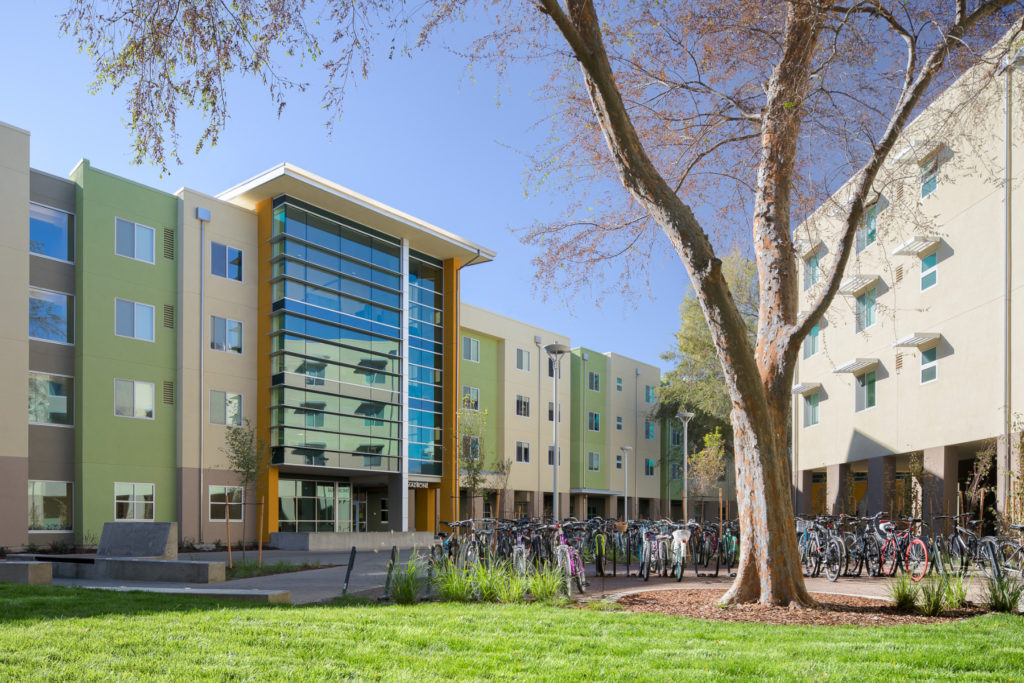 The project will be honored at the 2020 International Builders' Show in Las Vegas, Nevada where it will be announced the winner of a Platinum, Gold, or Silver Award in the BALA category of Student Housing.