Mogavero Architects' UC Davis Tercero Student Housing Phase 4 has received a 2019 Silver Best in American Living Award (BALA) in the Multifamily Student Housing category by The National Association of Home Builders (NAHB). Award levels were announced at the International Builders' Show last week.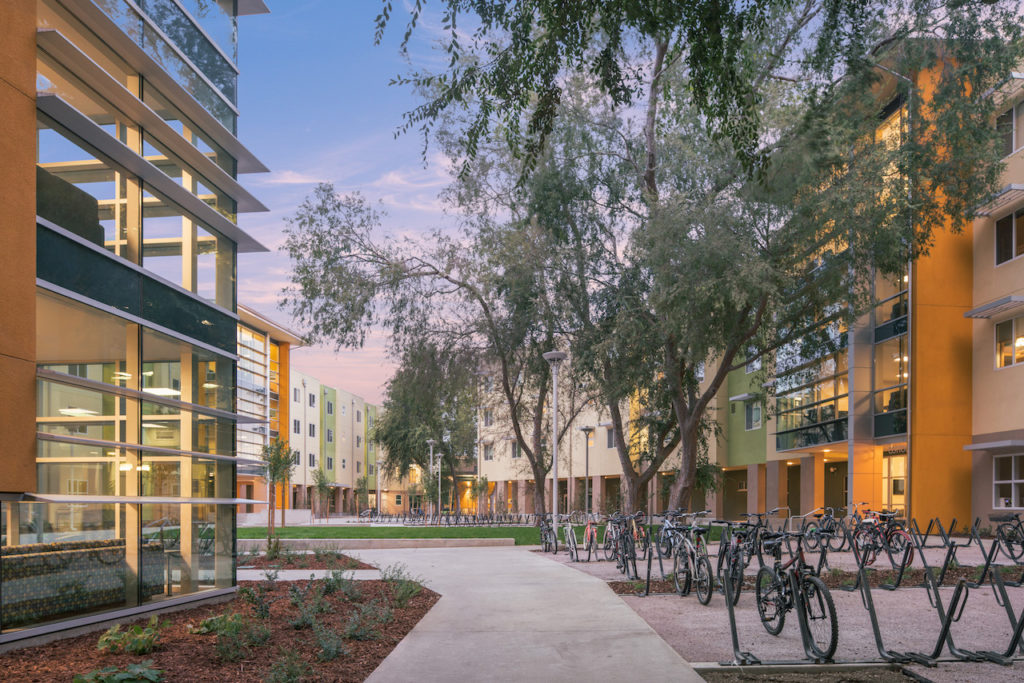 A partnership with Brown Construction, the 506-bed student housing development on the University of California, Davis campus features three four-story buildings on a 3.6 acre site formerly occupied by the campus' Leach Hall. Tercero 4 features 10 floor communities of first-time Freshman student residences, verdant outdoor common spaces, a large conference center, and a recreation room.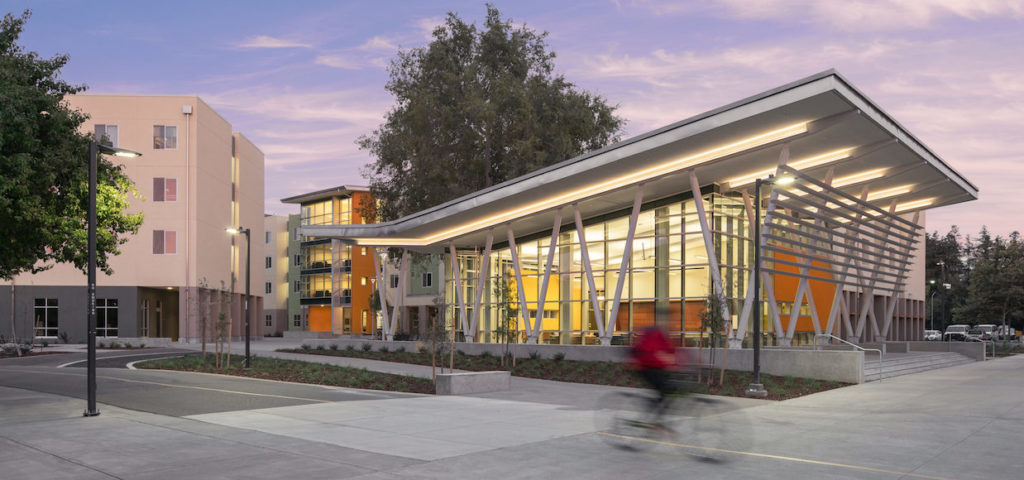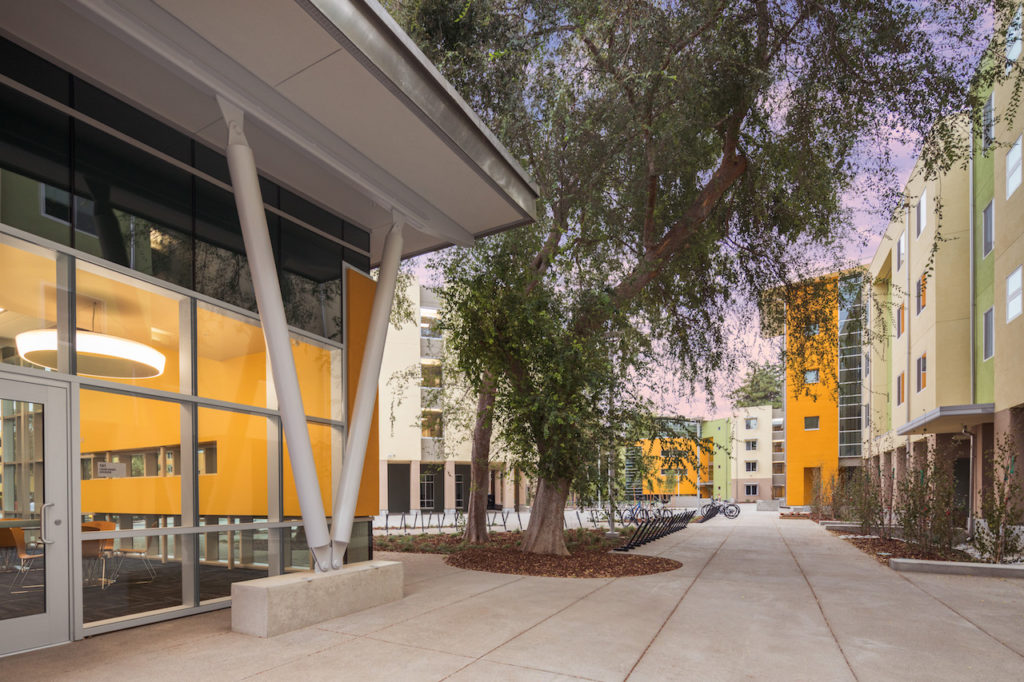 View more on the Tercero Student Housing 4 project information page.