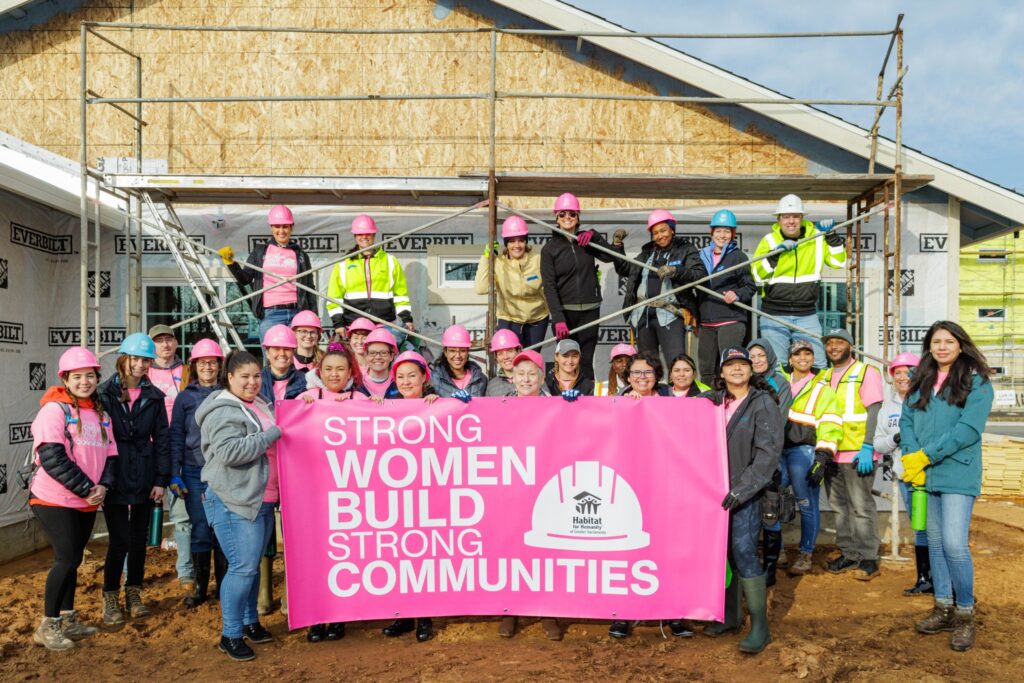 Several of us here at Mogavero Architects had the pleasure of participating in this year's "Women Build" event hosted by Habitat for Humanity of Greater Sacramento.
 
Every year, the Women Build event brings together hundreds of individuals across dozens of sectors to address the housing crisis affecting many families in Sacramento & Yolo Counties.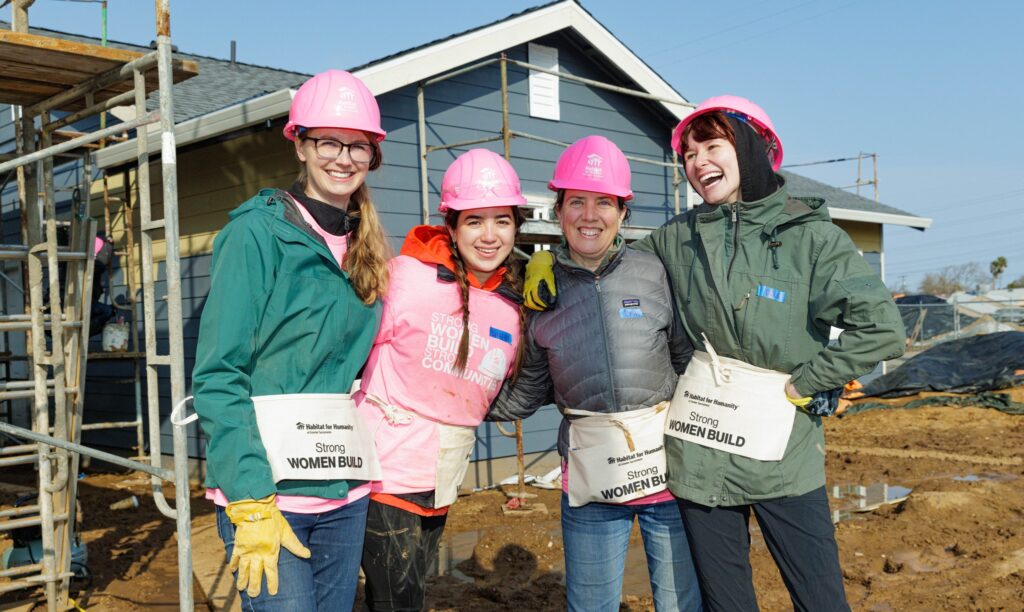 Women Build promotes empowerment, solidarity, and education by inviting members of the public to participate in the building of homes for Habitat for Humanity housing recipients. In many cases, volunteers are given the opportunity to work directly alongside these recipients, who each put in 500 hours of "sweat equity" towards their down payment, to build the homes they will later live their lives in. Habitat for Humanity homeowners are selected based on qualifications such as need for adequate shelter, income of 30-80% of the AMI, and willingness to partner with HFH. Their mortgages are carried by HFH and offered to the recipients at a 30-year, 0% interest fixed rate, ensuring long-term affordability.

Our team spent the day learning construction techniques like hanging siding & installing insulation, all while giving back to those in need. Habitat's incredible staff of Contractors and Organizers offered invaluable knowledge about construction site protocol and community building. Best of all, it was an honor to meet and work with some of this year's Habitat for Humanity housing recipients.

Thank you, Habitat for Humanity team, for having us! We can't wait to do it again next year!