Cashin's Field at 170 Ridge Road in Nevada City is underway! This project will transform an empty 4.6-acre lot into 51 units of affordable multifamily housing accompanied by two playgrounds, a central courtyard green, native landscaping, and picnic areas.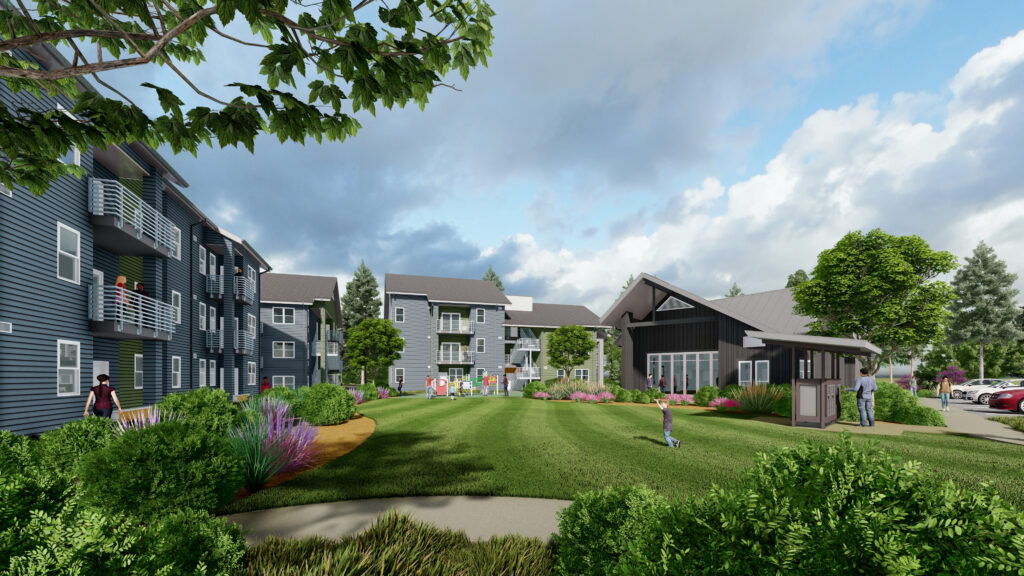 Cashin's Field, a Central California Housing Corporation development, broke ground in June of 2021 and is set to be resident-ready by winter of 2022.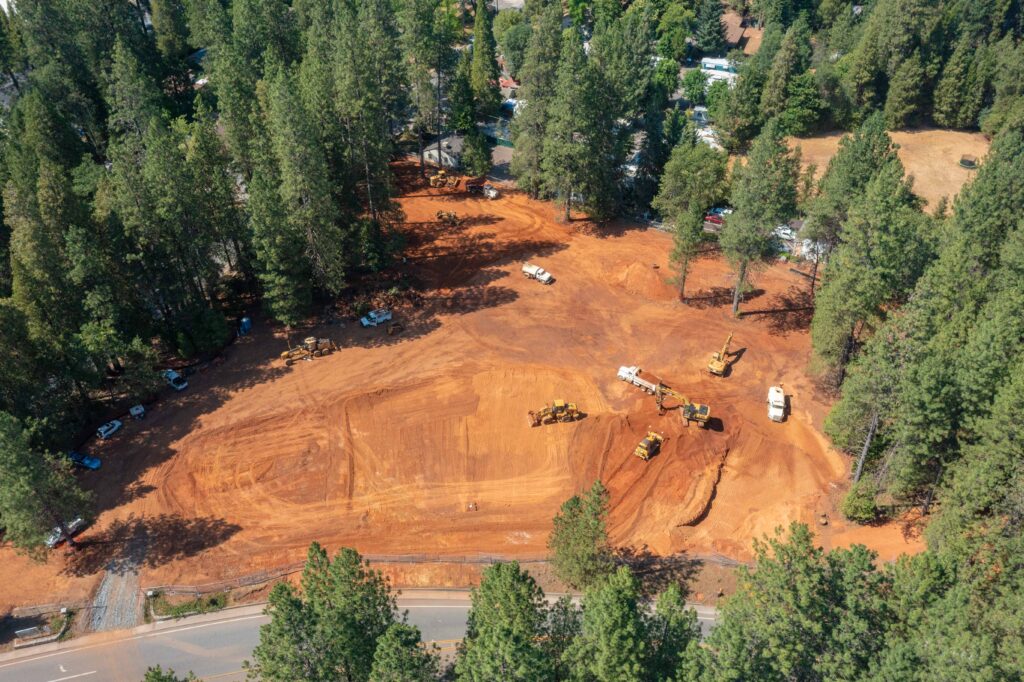 The site will retain as much of the original native plant life as possible and seeks to incorporate the unique landscaping of the Northern California foothills into the community.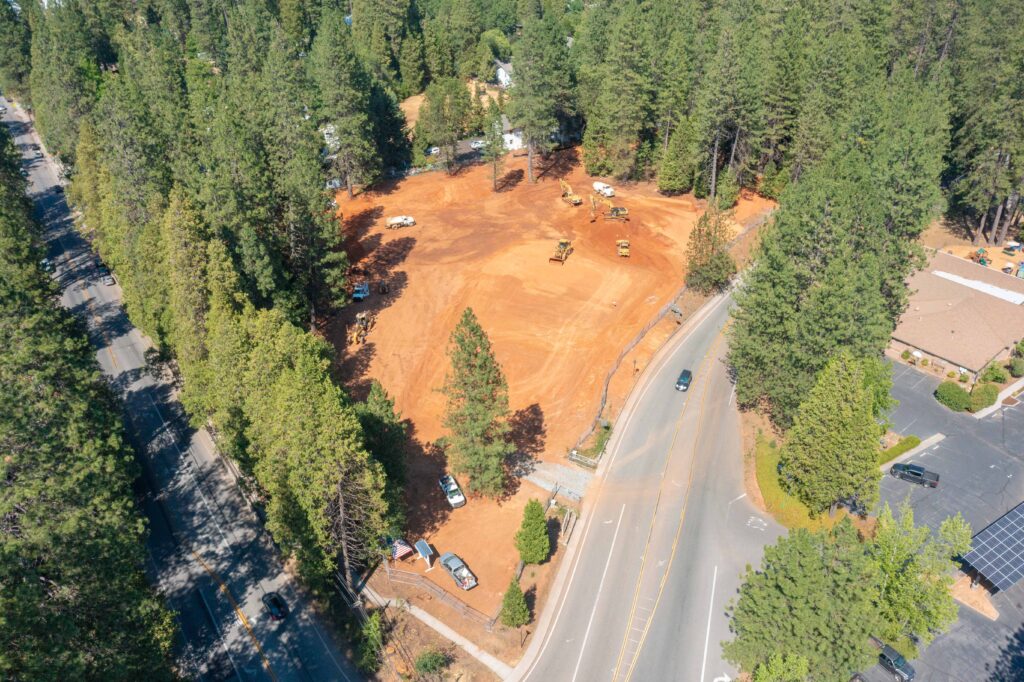 Check out this video of the site, courtesy of the project's general contractor, Sunseri Associates: