Mercy Housing California held a Grand Opening for their new affordable housing community designed by Mogavero Architects in Downtown Roseville last week.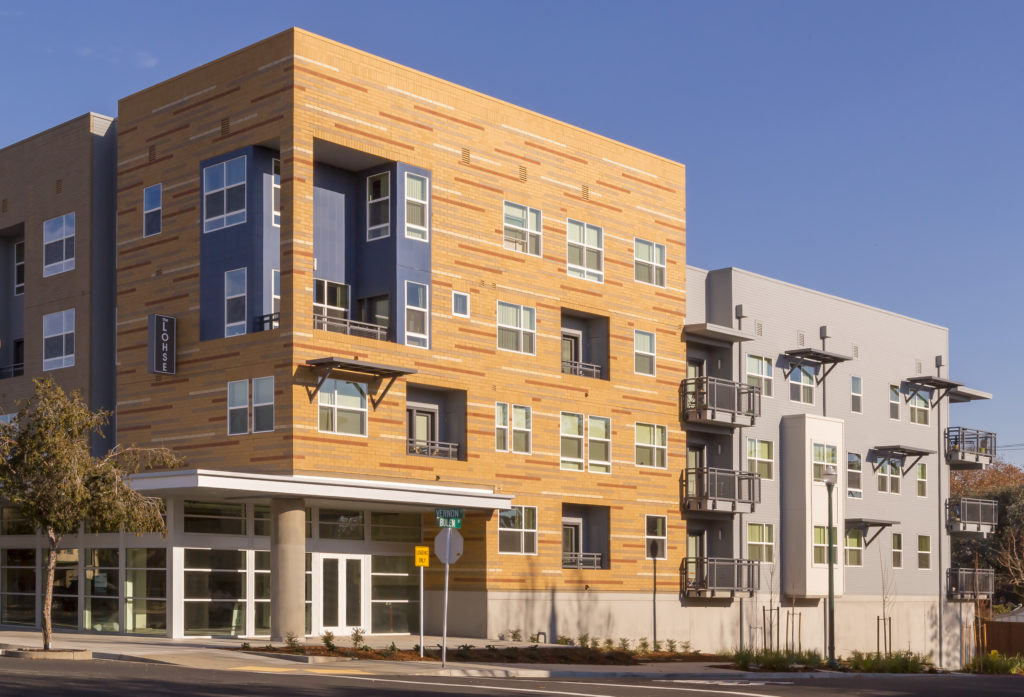 The Lohse Apartments is a high density, mixed use affordable housing development located on Vernon Street in Downtown Roseville. The project is located on one of the catalyst sites identified by the City of Roseville as a priority for implementation of the Downtown Specific Plan.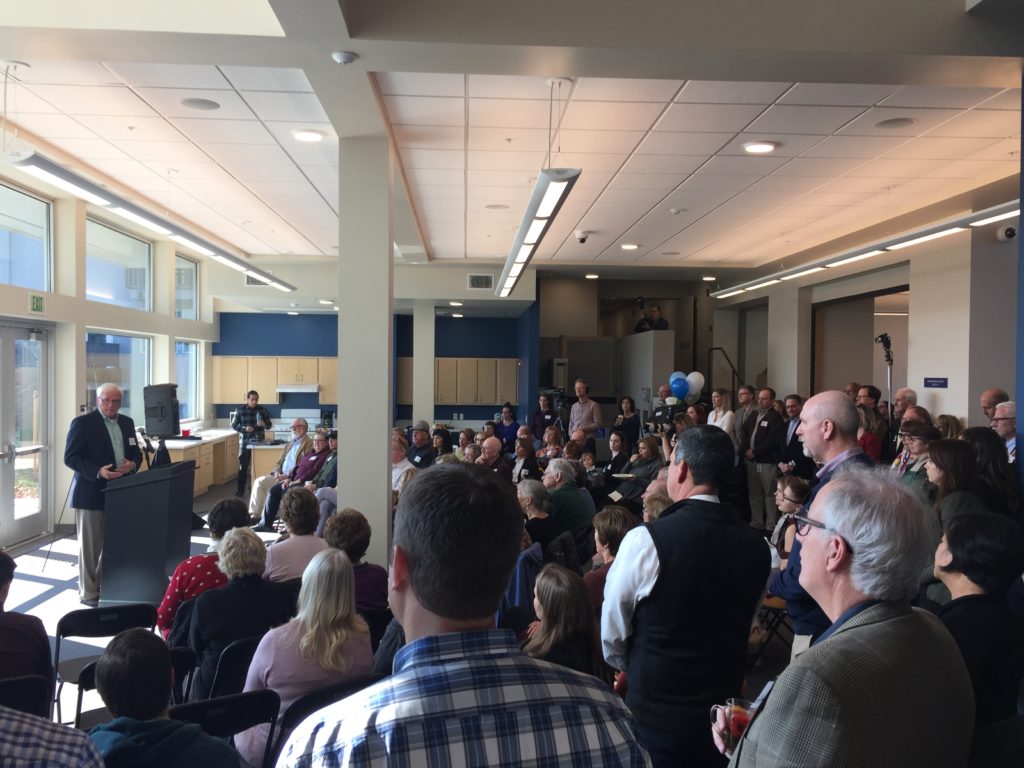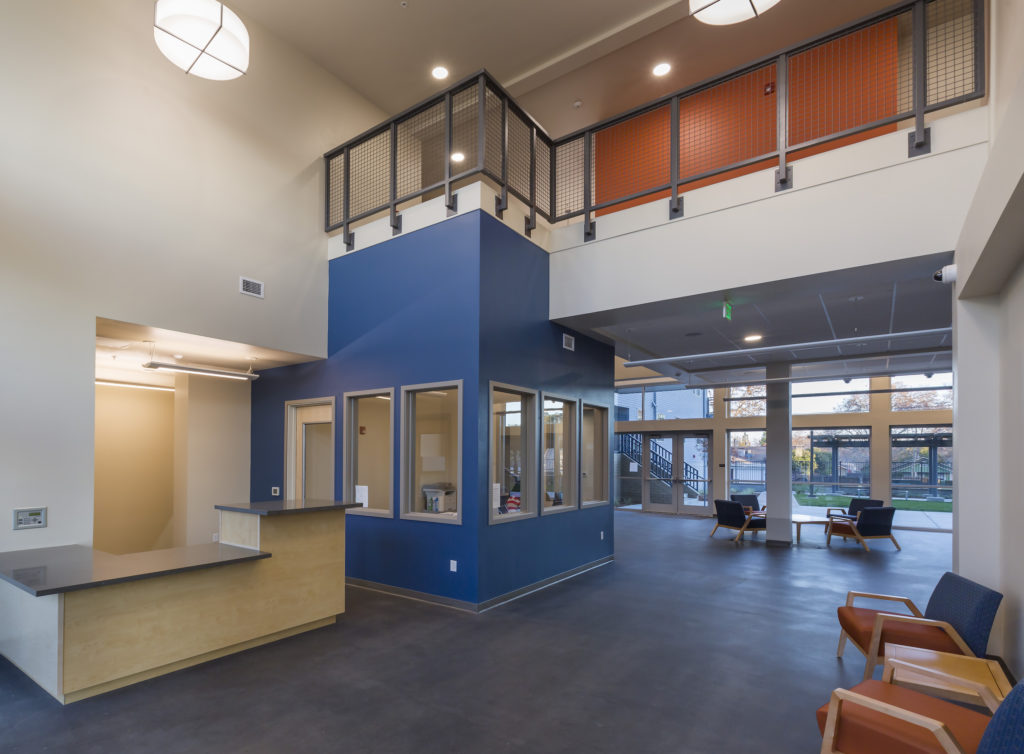 The City of Roseville created a video highlighting The Lohse and further development projects, including mention of another one of Mogavero's projects, Main Street Plaza.
City of Roseville Grand Opening of The Lohse Video
For more information about the Lohse Apartments project, visit the project's page here: The Lohse Apartments