Self Help Enterprises held a ribbon cutting ceremony last week for the completion and Grand Opening of Sierra Village Apartments, our Net Zero Energy project in Dinuba. The new affordable rental community includes 44 affordable housing units consisting of one-, two- and three-bedroom units, with a 3,027 sq. ft. community building, playground, and open space for residents.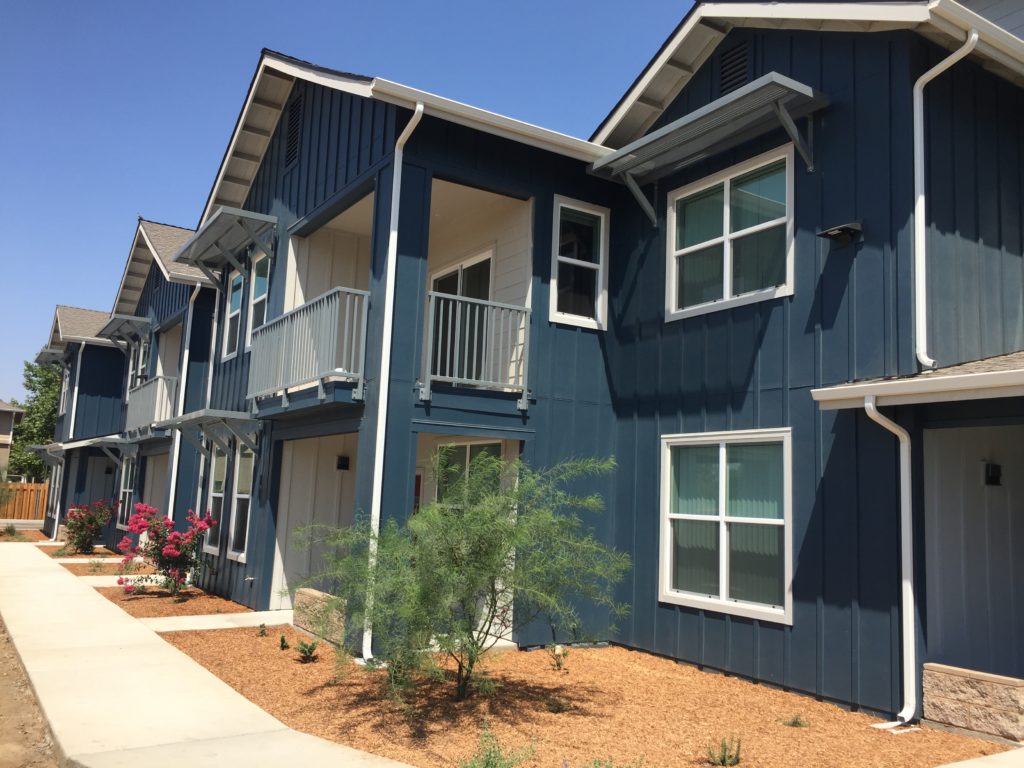 Sierra Village was financed through a combination of HOME funds, Cap and Trade Funds from the Affordable Housing and Sustainable Communities (AHSC) program, and low-income housing tax credits.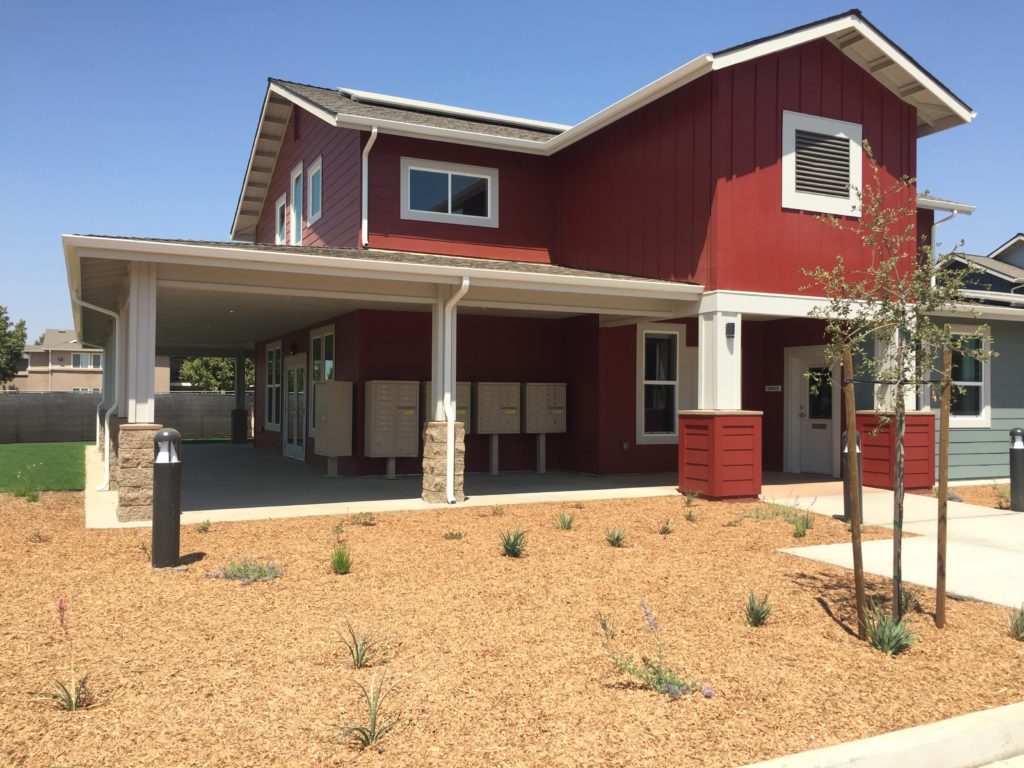 A highly energy-efficient and transit-friendly project, Sierra Village incorporates sustainable features including solar PV and water conservation measures, and vanpool services for future residents of the farmworker community. The project's solar panel system will offset the power used in the common areas and residential loads, making Sierra Village a virtual Zero Net Energy project.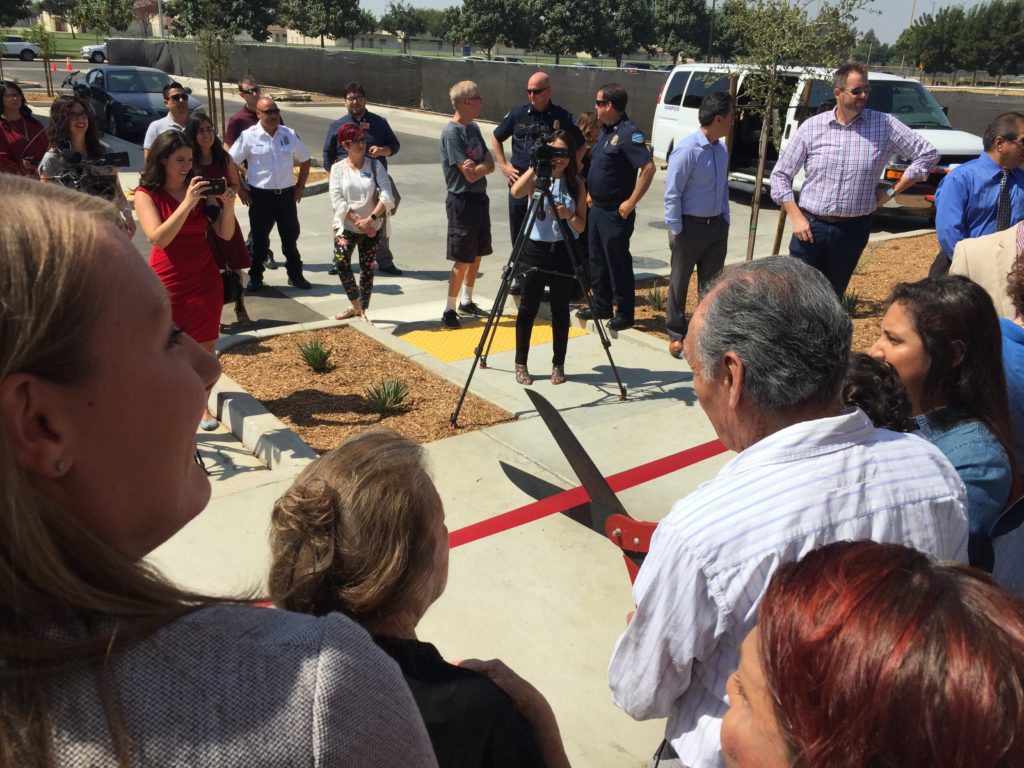 For more on the Grand Opening and this project visit https://www.selfhelpenterprises.org/blog/sierra-village-apartments-grand-opening/