The historic Old Marshall School in Sacramento will see revitalization thanks to a development partnership between Mogavero Architects and Bardis Homes.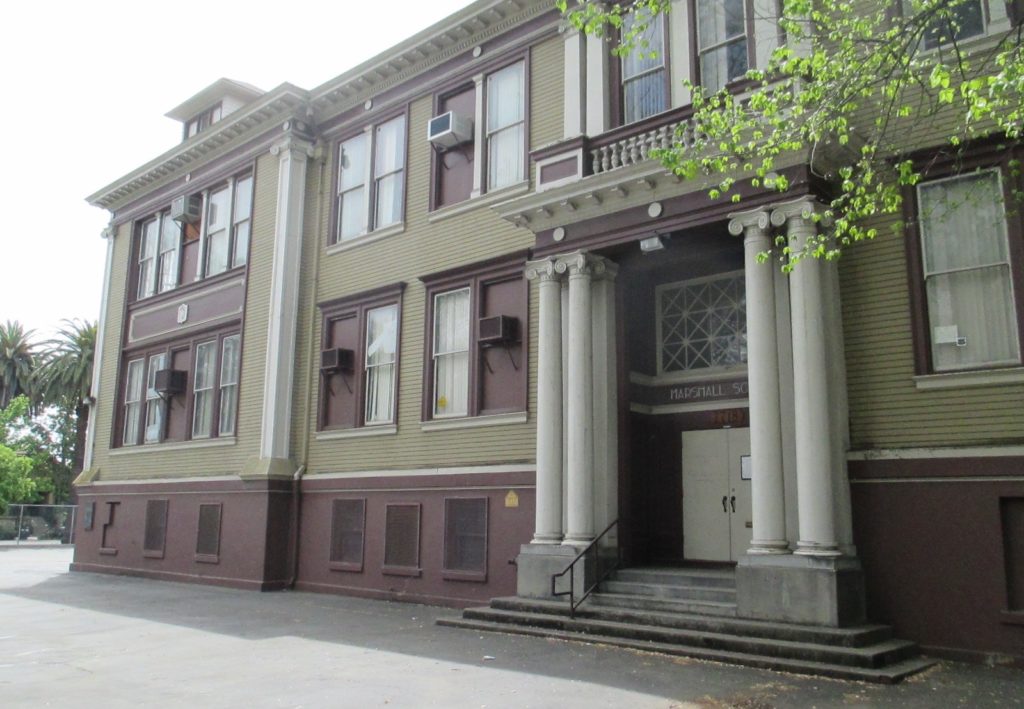 Although the project is in its early stages, the Bardis Mogavero team has plans to redevelop the historic property, providing two new structures with housing and a community resource facility in the heart of Midtown Sacramento.
"It is an honor to work on the redevelopment of this very important community asset," remarks David Mogavero. "Developing a project that is sensitive to the character of this wonderful neighborhood, while being economically feasible and emphasizing the inherently sustainable lifestyle of dense urban living will be a fun challenge for the Bardis Mogavero partnership."
Read more about the Old Marshall School redevelopment project in this article in the Sacramento News and Review.