The Urban Land Institute (ULI) Sacramento honored Mogavero Architects and Mercy Housing California for our work on The Lohse Apartments as the Suburban Project of the Year. The ULI's Annual Vision Honors recognizes infill development in the region, as well as individuals who stand out with their contributions to land use and real estate development.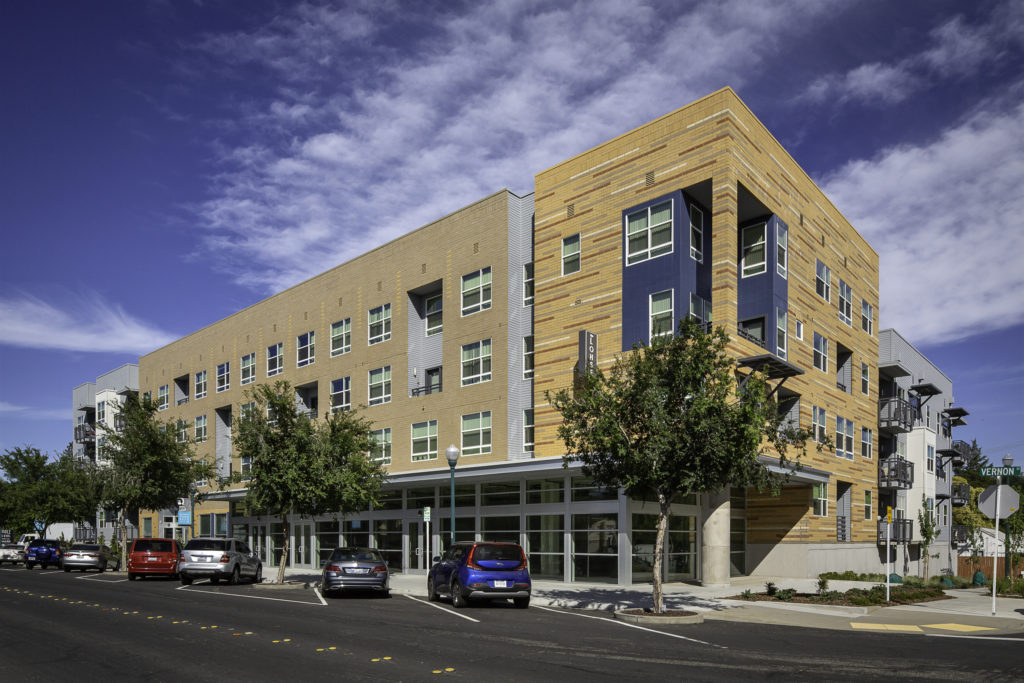 According to David Mogavero, the principal-in-charge for this project, "The Lohse was designed and built on an affordable housing budget, which shows what can be done when a client like Mercy is dedicated to insuring that projects are a significant asset to their community."
An infill development in the City of Roseville, The Lohse Apartments accomplishes goals of the City's Downtown Specific Plan with new residential development, facilities to support the arts and entertainment district, and enhancement of the city core with restaurants and retail.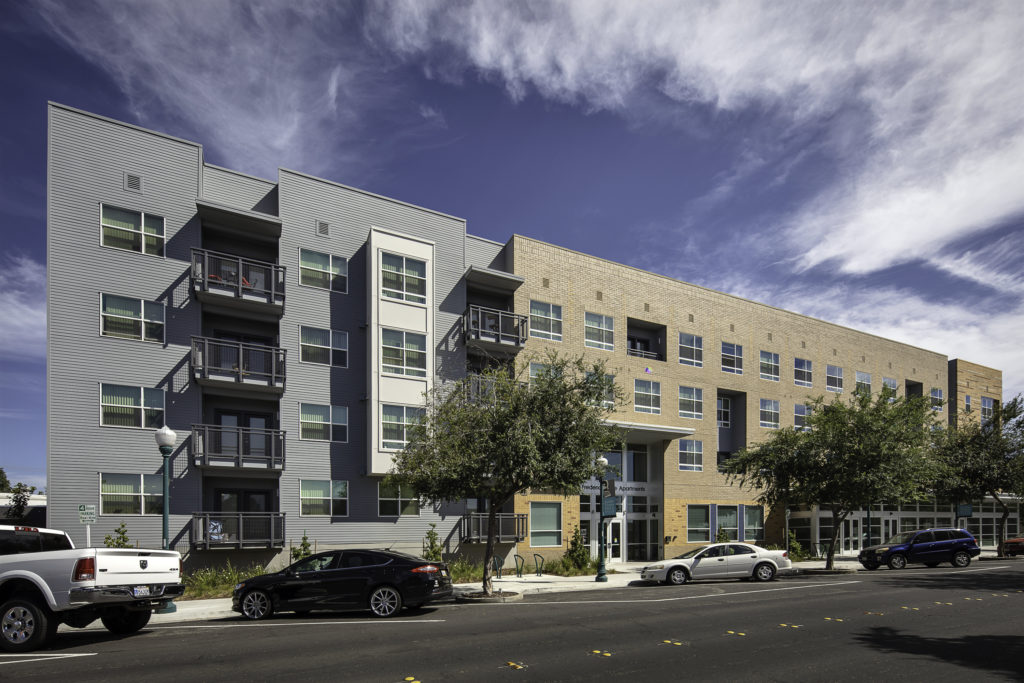 The high density, mixed use project, includes 58 residential units over subterranean parking. In addition to the first floor common area and central outdoor courtyard, 2,500 square feet of commercial space is available for retail use.
Read more about The Lohse Apartments.