It was a bittersweet sendoff for our Office & HR Manager, Cheryl Lewis, as we celebrated her much-deserved retirement last week.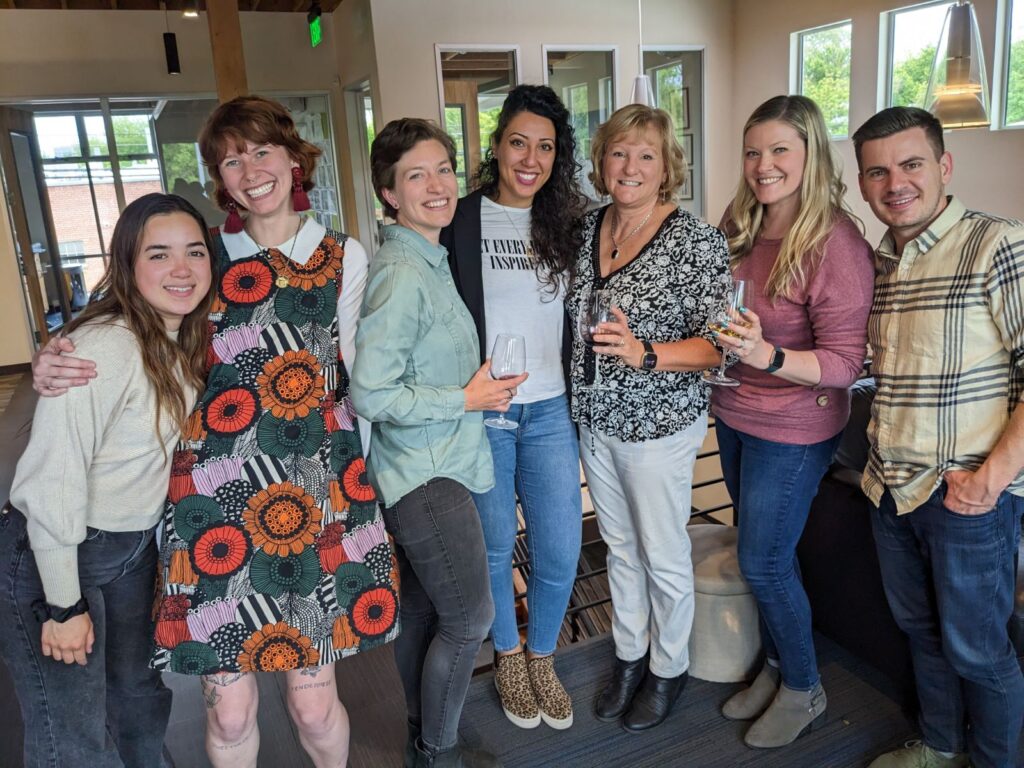 Cheryl has been with Mogavero Architects since 2016 and has brought tremendous light and laughter to our office culture ever since.
She has diligently led us through challenges both big and small over the years: From a complicated office renovation and relocation effort, an entire global pandemic, leadership changes, and more – Cheryl's commitment to our success never once waned.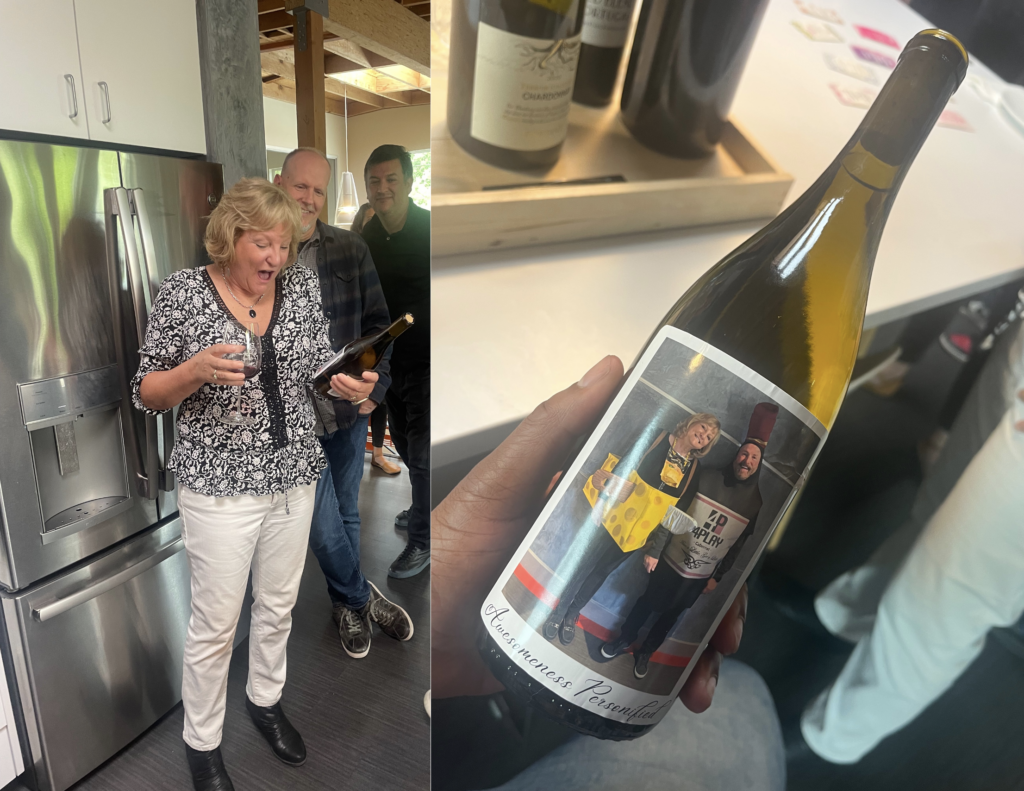 We will miss Cheryl terribly, but we are so excited for what retirement has in store for her! Thank you for being AWESOMENESS PERSONIFIED, Cheryl!