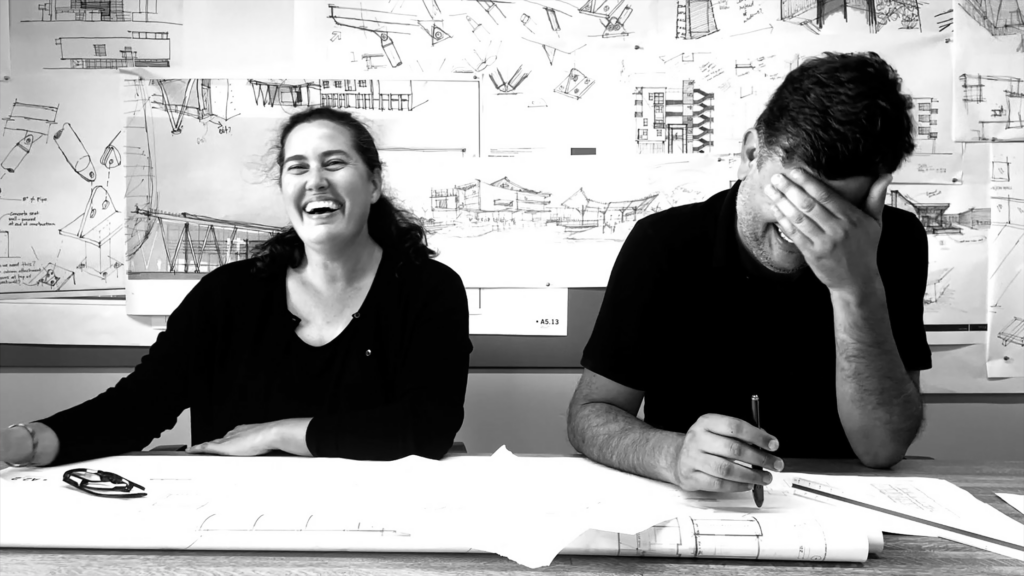 Mogavero Architects is thrilled to announce the expansion of our
leadership team. Cesar Medina, AIA and Cecilia Chouhy, Associate AIA
are new Owner/Principals. For more than 15 years, Cesar and Cecilia
have each earned the respect and admiration of their colleagues by
demonstrating extraordinary leadership and excellent design. Their
culturally and geographically diverse perspectives enrich the practice.
They represent the beginning of our next generation of leadership and
we can't wait to see where they take us!

Here's a bit more about Cesar and Cecilia:
Cesar A. Medina, AIA
Principal
After 15 years with Mogavero Architects, Cesar has been elevated to
Principal. With over 25 years of combined experience in residential
architecture and design, Cesar has delivered exceptional housing
projects throughout Northern California, including student housing at
UC Davis, Sacramento State, and University of the Pacific. Originally
from Mexico, Cesar has a high design sensibility that merges
innovation, functionality, and empathy for the residents who call
Mogavero projects "home."
Cecilia Chouhy, Associate AIA
Principal
Cecilia Chouhy was promoted to "Principal" at Mogavero Architects.
With over 15 years of experience in affordable and mixed-use
residential architecture, Cecilia is focused on design excellence,
bringing new ideas and fresh perspectives to the firm's housing
projects. Originally from Uruguay, she has become an integral part of
Mogavero's leadership, where she mentors junior staff and oversees
the Project Management Forum and the Building Information Modeling
(BIM) Committees.

A few of Cecilia's notable projects:
Mogavero Architects Office Building
Lavender Courtyard
North Creek Crossing at Meriam Park
Maple Park