After settling into our new home near the R Street Corridor, Mogavero Architects held an open house to celebrate and showcase our new digs. With 200 in attendance, we nibbled on appetizers, sipped on "Mogaritas," enjoyed the sunset on our roof terrace, and led our visitors on staff guided tours.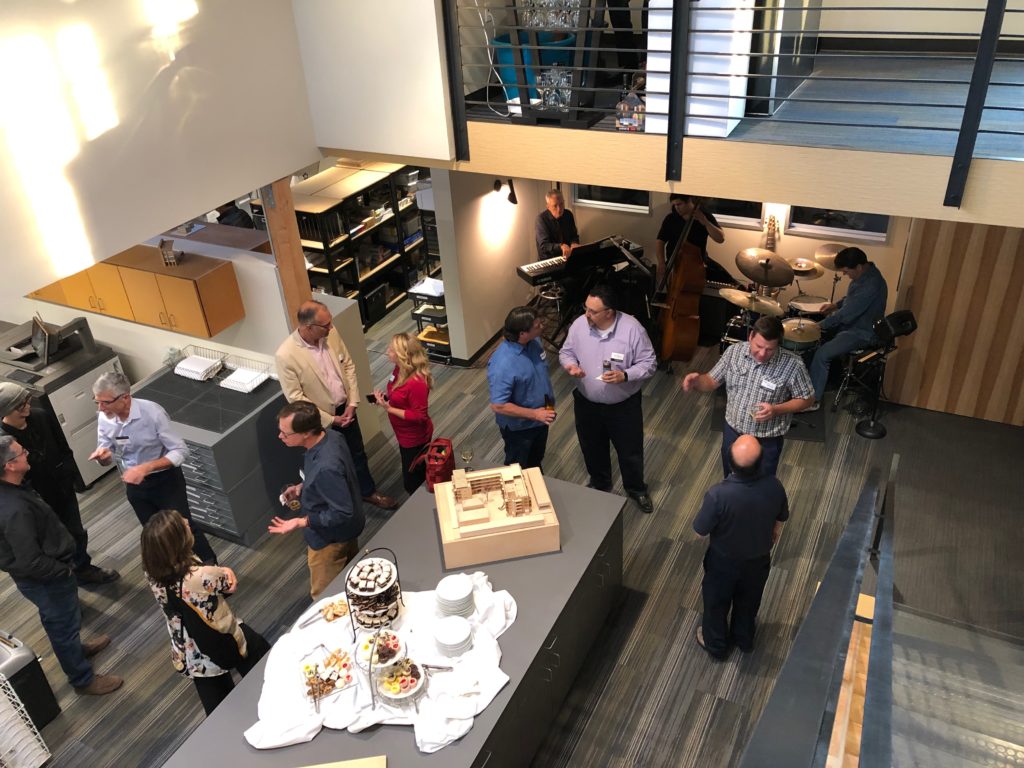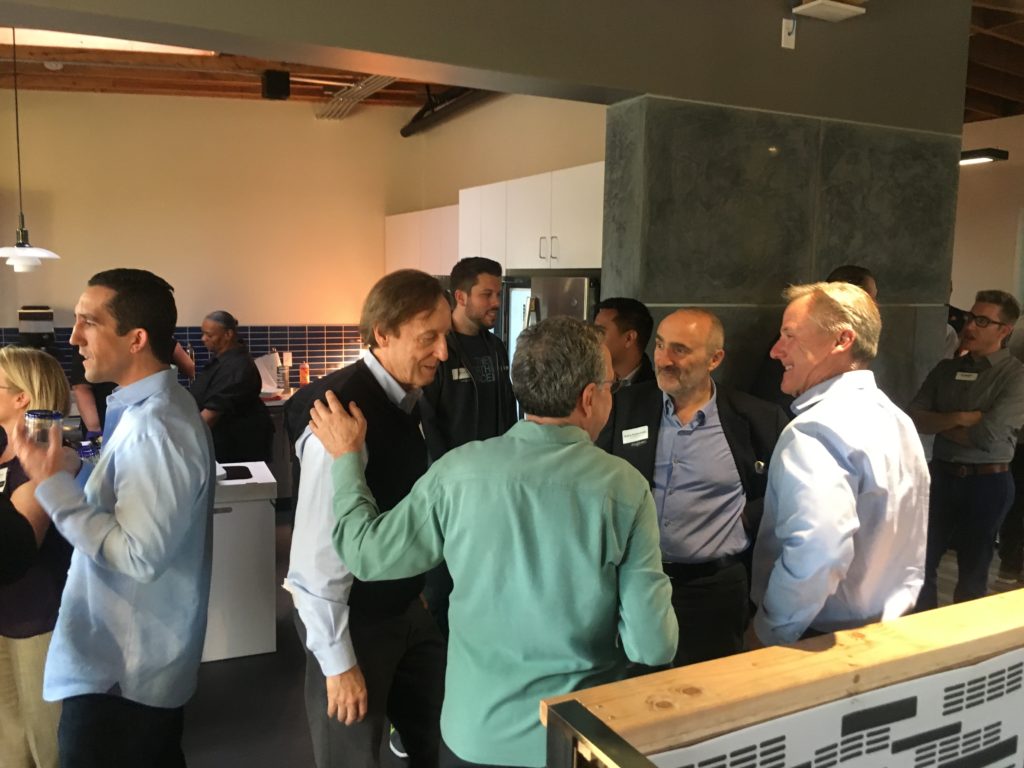 The music of a long-time friend Kent Lacin and his jazz band Beat Salad flowed through the open space while we mingled and welcomed clients, consultants and friends.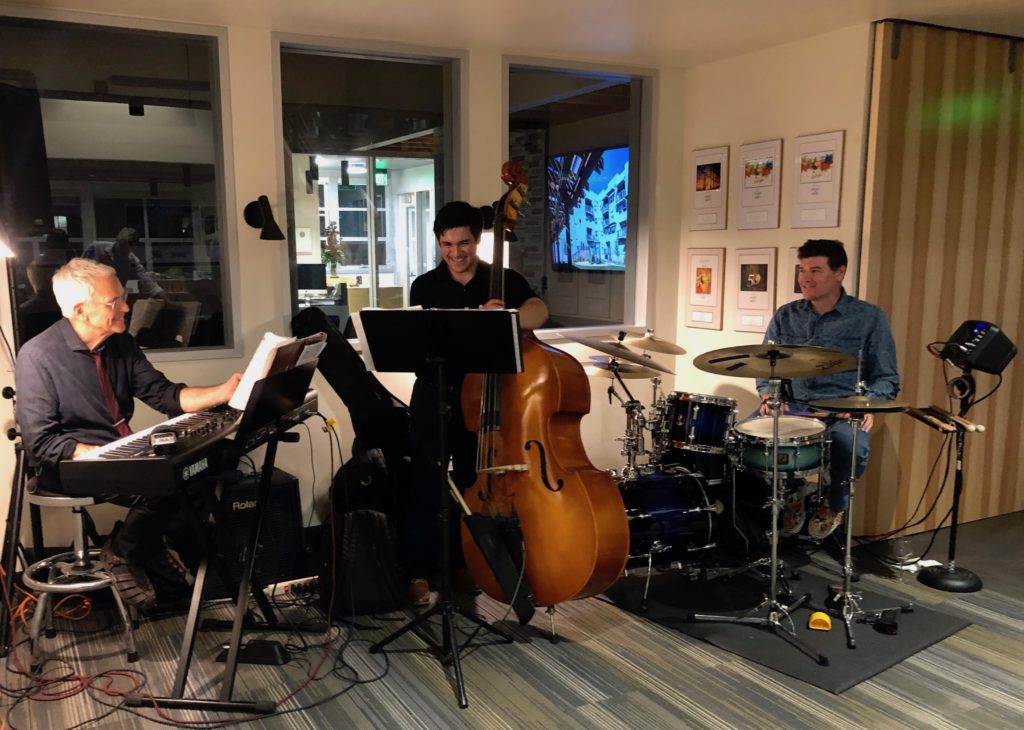 On the second floor, we removed the roof of the old board room to create a large roof terrace with views and seating areas for staff to enjoy.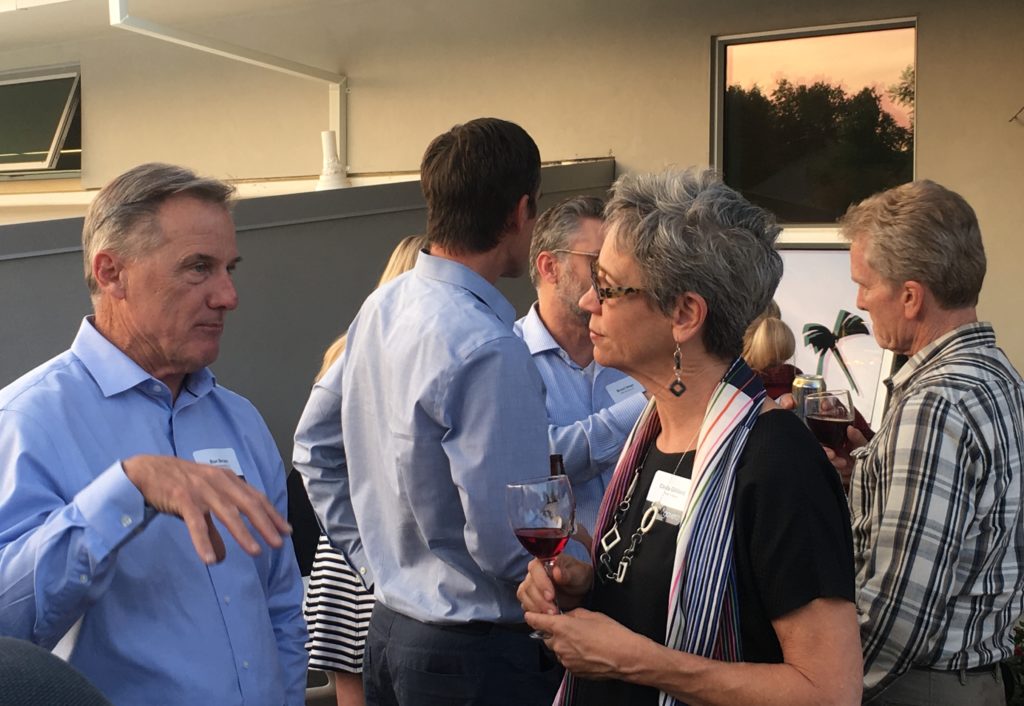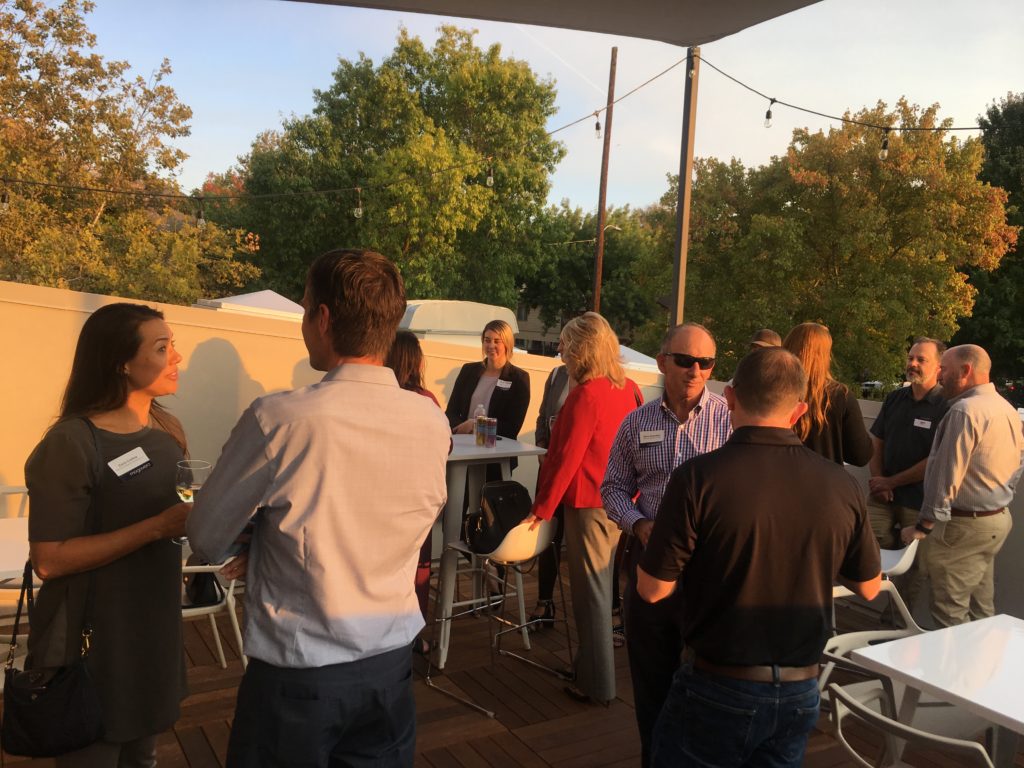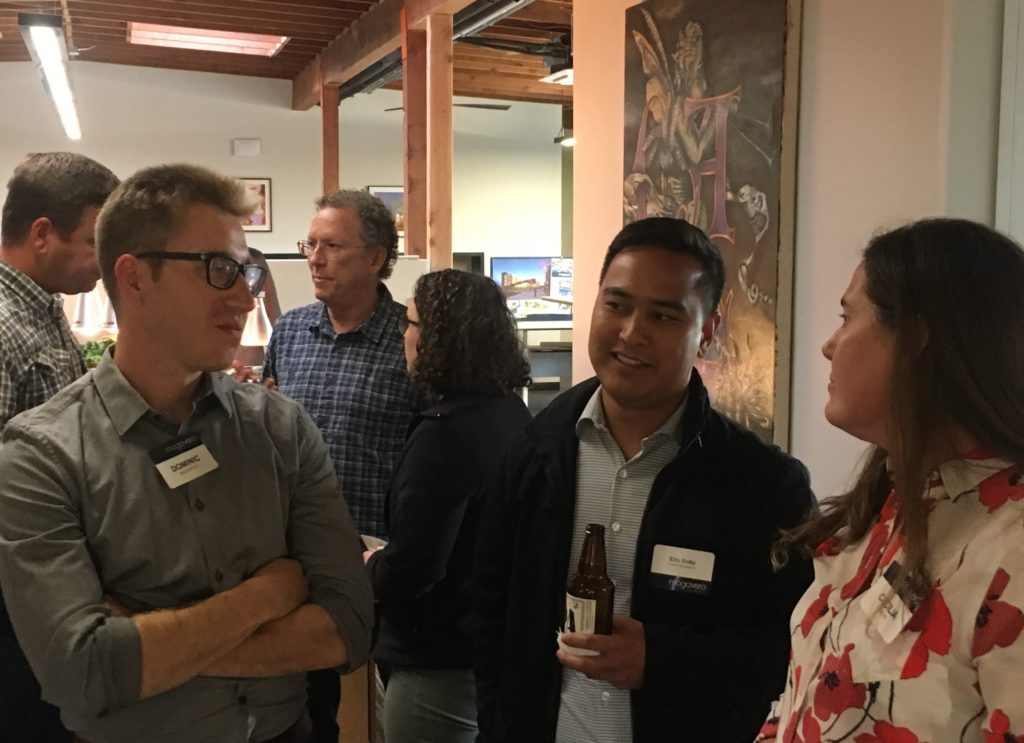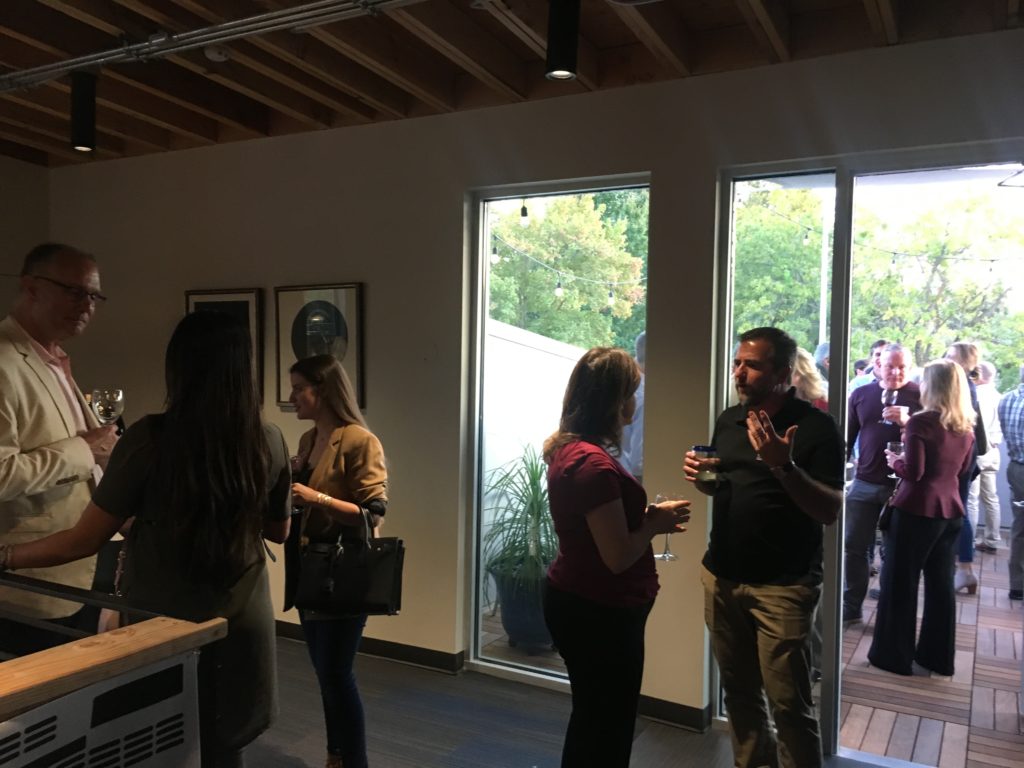 Mogavero Architects purchased the previous Sacramento Regional Builders Exchange (SRBX) office building in the Summer of 2018 and immediately began an overhaul of the property. After an extensive renovation, we moved into the building in May 2019. While the exterior of the brick building remains mostly unchanged, interior walls and closed offices were eliminated to create open space, a large glass-enclosed conference room was created, and lots of skylights were added to bring in more natural light. We completely replaced the mechanical equipment with an all-electric VRF system that is paired with a ventacity heat recovery system and a whole house night ventilation system.
View more images of the building's remodel here: Mogavero Architects Offices
Mogavero Architects occupies about 9,000 of the 13,000 square foot building. The remaining 4,000 square feet is undergoing renovation for a new tenant. VCO, a commercial furniture and design firm, is expected to move in for business next month.