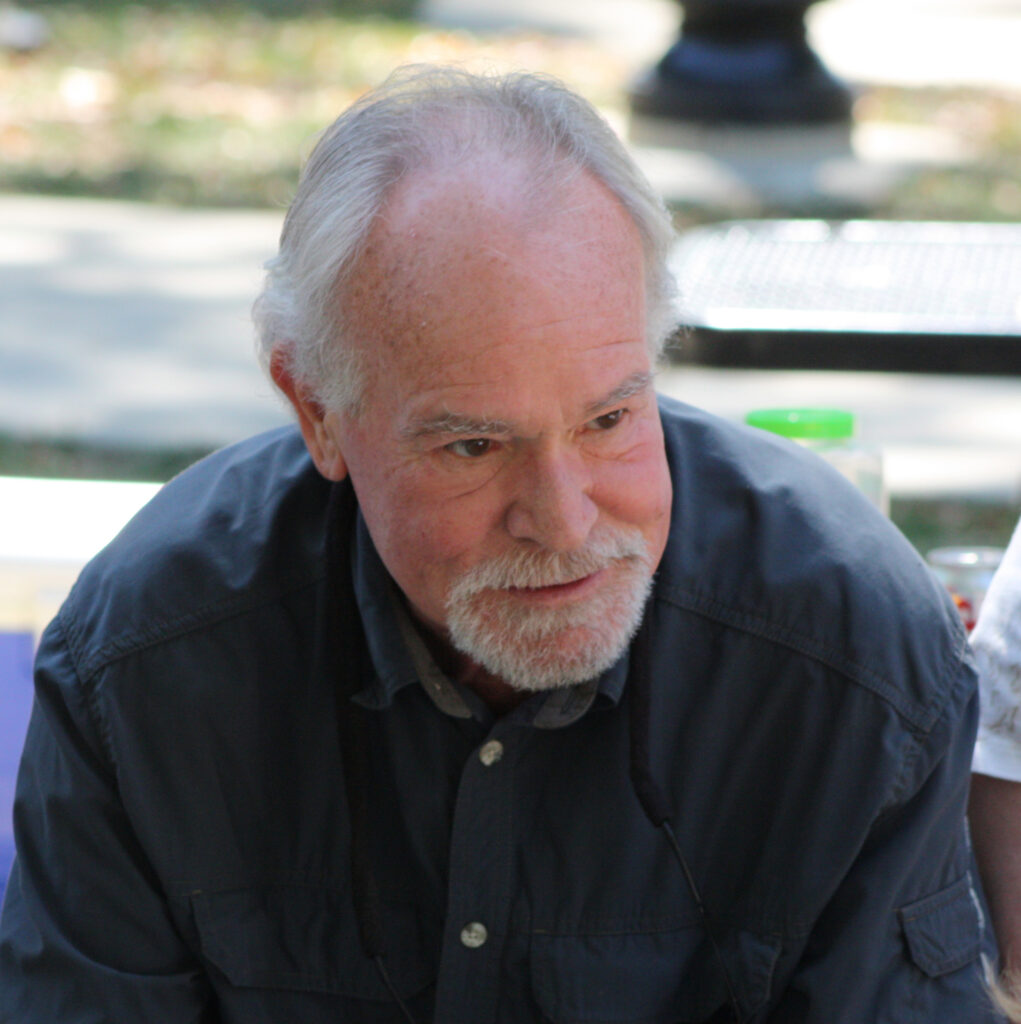 We are sad to announce the recent passing of our dear partner of more than 30 years, Michael Notestine. Mike was a native of Northern California.
He served in the Air Force guarding ICBM silos in North Dakota where he met the love of his life, Kathy Moen. After military service, marriage to Kathy, and Planning School, Mike spent several years at the Sacramento Housing and Redevelopment Agency (SHRA).
In the late 1980s, Mike went into private planning practice. Shortly thereafter, he sought out help with the urban design element for a Master Plan for Downtown Roseville. This endeavor led to the formation of a partnership with Craig Stradley and David Mogavero in 1990.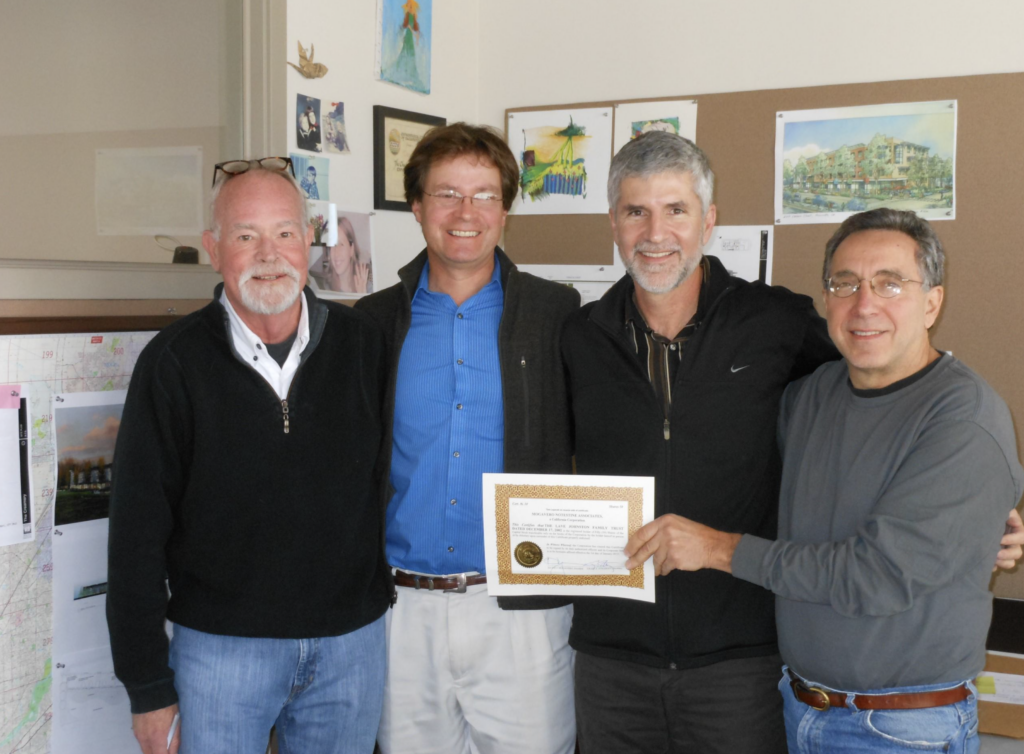 For over 25 years, Mike provided planning services to many Northern California communities. His work shaped places throughout the region including Bakersfield, Visalia, Chico, Willits, Grass Valley, Locke, Redding, San Rafael, Woodland, Yuba City, in Sacramento for Central City Urban Design, the R Street Corridor, Oak Park, Fair Oaks and Antelope/North Sacramento. This work was nearly always for redevelopment of existing neighborhoods, downtowns, and broader existing communities and often involved large, charette-style community engagements.
Mike was also an avid participant in the well-being of his community. This was most significantly manifested with his tenure for 21 years on the Sacramento City Planning Commission where he gained the respect of staff, elected officials, his Commissioner peers, and the real estate community for his balanced and thoughtful leadership. Perhaps most importantly, Mike was the emotional mainstay of our practice and many community-wide debates for all those years.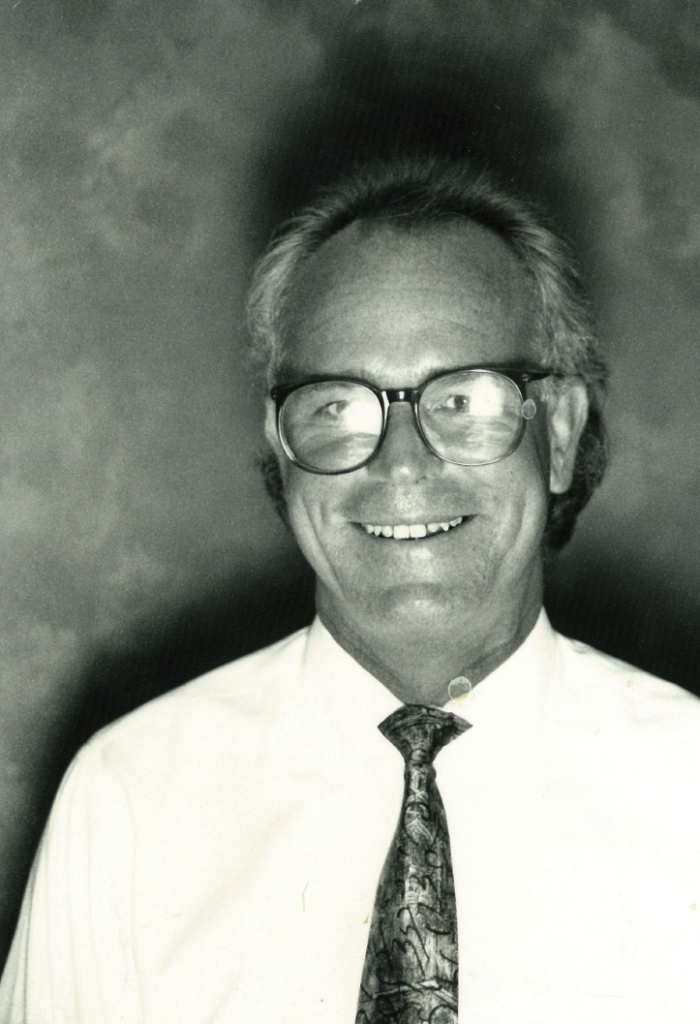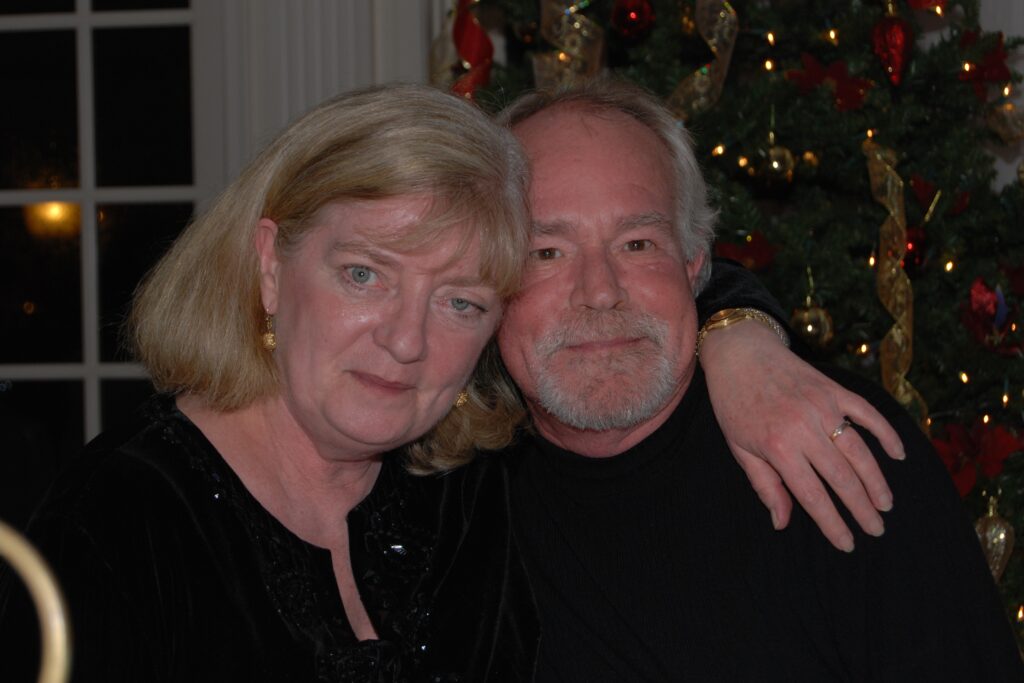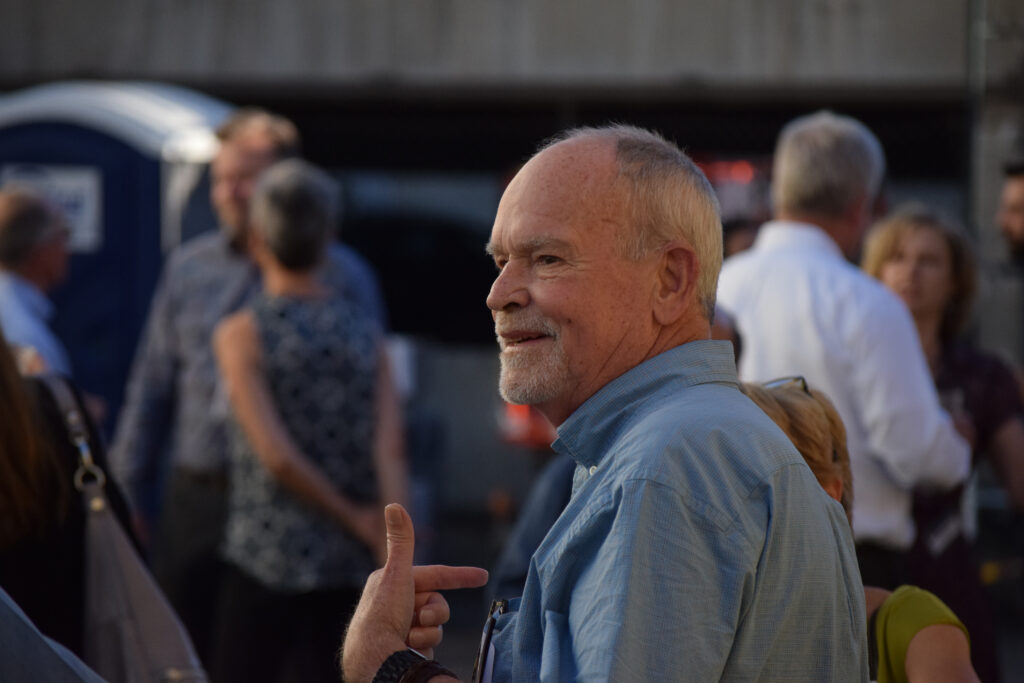 Mike was diagnosed with lung cancer in 2010. With Kathy by his side, he fought it bravely – ultimately extending his life many years longer than his initial prognosis.
Calm, wise, and always kind and caring for all of us. He inspired us all to be our best selves. We love him and will miss him dearly.
Kathy and her family will be holding a celebration of Mike's life in late February. If you are interested in attending, please send us an email architects@mogaveroarchitects.com. We are eager to celebrate Mike's impact with the people who knew and loved him.